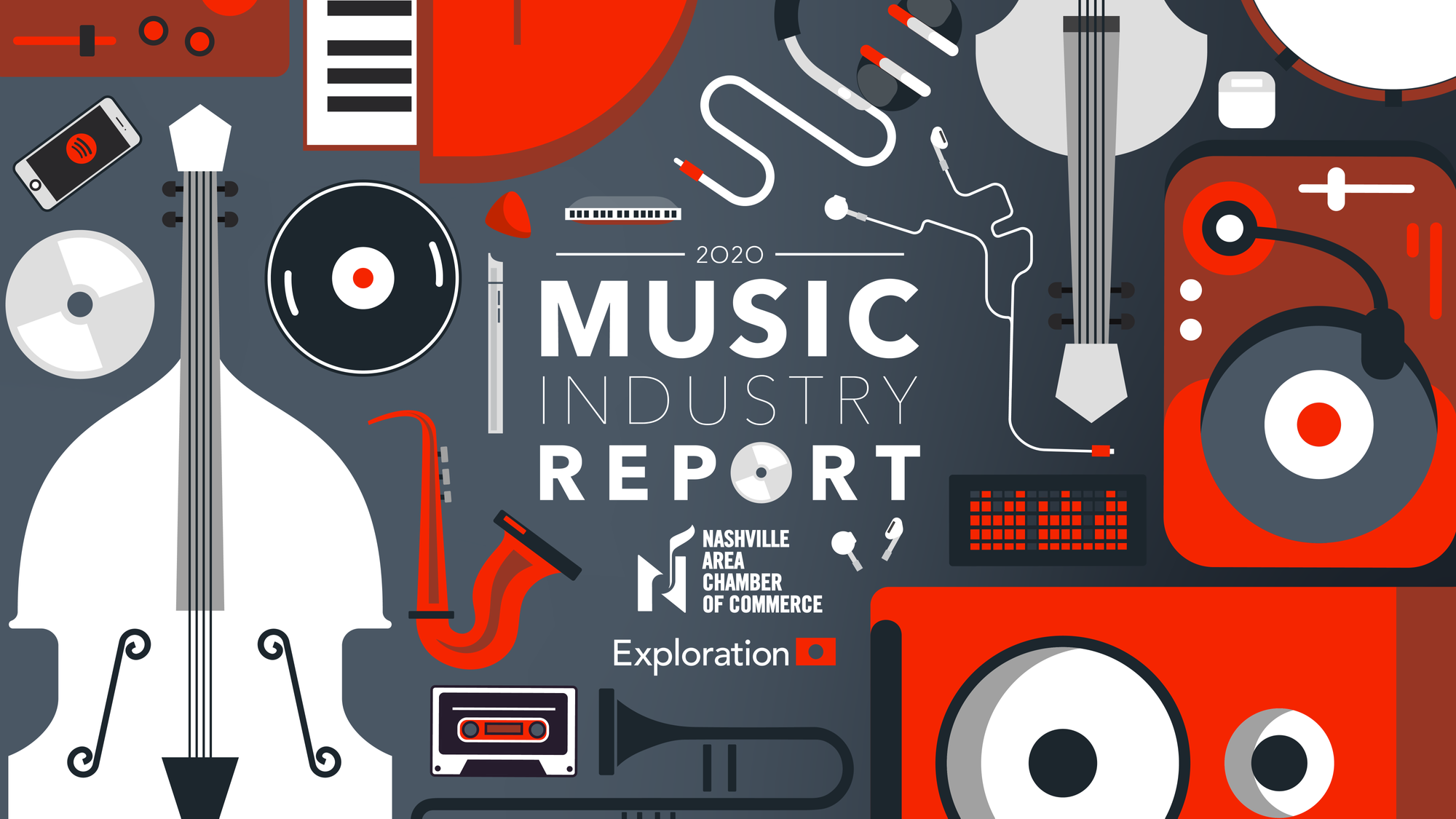 "Wir müssen wissen, wir werden wissen!"

David Hilbert

---
The Music Industry Report – 2020 drops this Thursday, December 10th. To learn more about the project and how it came to be, plus to receive the free publication, sign up to receive an advance copy:

https://www.exploration.io/music-industry-report-2020

This newsletter serves as the second in a multi-part series in which we present our findings. Catch up by reading Takeaways Pt. 1 from last week's newsletter.


---
Independent live music venues took a hit due to COVID-19.

This fact may not come as a surprise to most readers, but the extent of damage is staggering: in metro Nashville alone, independent venues represented by the Music Venue Alliance lost 72% of their overall revenue and 74% of their employment. In 2019, independent music venues had a total economic impact of $49.6 million in Davidson County. Because of COVID-19, the total economic effect to date is a loss of $35.7 million dollars, which represents a loss of $22.6 million in revenue to these independent music businesses. In the words of Chris Cobb, Nashville independent music venue owner, the scenario created by COVID-19 is "Extinction Level!"

A win for independent venues in Nashville occurred the first week of September 2020, when Nashville's Metro Council approved $2 million in CARES Act funding to go toward music venues.

To find out when the music industry thinks live concerts will return, as well as what it will take for consumers to feel comfortable enough to attend one, sign up to get the Music Industry Report – 2020 on December 10th.

People feel unprepared for The Mechanical Licensing Collective.

77% of people who consider themselves part of the music industry do not feel prepared for The Mechanical Licensing Collective, set to launch in 2021. Find out what to expect for The Mechanical Licensing Collective (The MLC). Songwriters fare slightly better—8.8% fewer respondents indicate they feel unprepared. Encouragingly, 33% fewer respondents classified by Music Publishing Creative Operations, Catalog Administration, Rights Management, or Metadata Organization indicate they feel unprepared. Digital Service Platform Operations personnel are overwhelmingly detractive (85.7%) in their preparedness for The MLC.

How do respondents to our Survey to the Music Industry rank the music industry's dependence on copyright metadata? Check it out.

Rock music is the top genre to experience live.

Our Survey to Consumers of Music found that concert-goers prefer rock above all other genres to see live. Singer-Songwriter, Soul / R&B / Blues, Alternative / Indie, Country, and Pop are close behind, respectively. As for favorite genres to listen to in other settings? Soul / R&B / Blues won the day, followed closely by Rock, Alternative / Indie, and Pop, respectively.

The Music Industry Report – 2020 explores how each of these genres' creators were affected by circumstances around the COVID-19 pandemic.

The live music workforce faces big setbacks with reasons to be optimistic.

This workforce category addresses both technical and non-technical occupations.

Technical occupations include riggers, lightning technicians, equipment workers, drivers, and live sound engineers, among other groups: 51% are self-employed, gig-based, contract-based, or freelance workers. Almost half of people surveyed have been working in the industry for over 20 years. With the almost complete shutdown of live shows and performances, 88% have seen less work and 58% have not been able to make the transition to remote work since the onset of COVID-19. 3 out of every 4 workers in this category have experienced unemployment since March.

Non-technical occupations include venue managers, booking agents, tour managers, and concert promoters, among other groups: 96% are seeing less work since the onset of COVID-19. Well over half of people surveyed have experienced unemployment since March—almost everyone cited COVID-19 as the reason. 93% of respondents said their take-home pay for 2020 would be less than 2019 as a direct result of circumstances around the pandemic. When asked: "Does your current work in the music industry provide enough income for a comfortable standard of living?" more than half of respondents said "No." When asked if it did in 2019, more than half of respondents replied "Yes."

Many interviewees for the Music Industry Report – 2020 cite next fall as the beginning of the return of in-person live music experiences. Consumers—though an overwhelming majority say they would not be comfortable attending a live show in-person until a vaccine for COVID-19 becomes available—largely agree with a timeline of 9-18 months for live music's comeback.

End of Pt. 2

Are you enjoying this series? Please show your support for Music Health Alliance, a non-profit helping music creators navigate the healthcare system.

Venmo: @MUSICHEALTHALLIANCE

Can you think of any data you don't see here? Let us know by emailing hello@exploration.io! We will include it next week.

Would you like to learn more about our methodology? Speak to a researcher.

Study Partners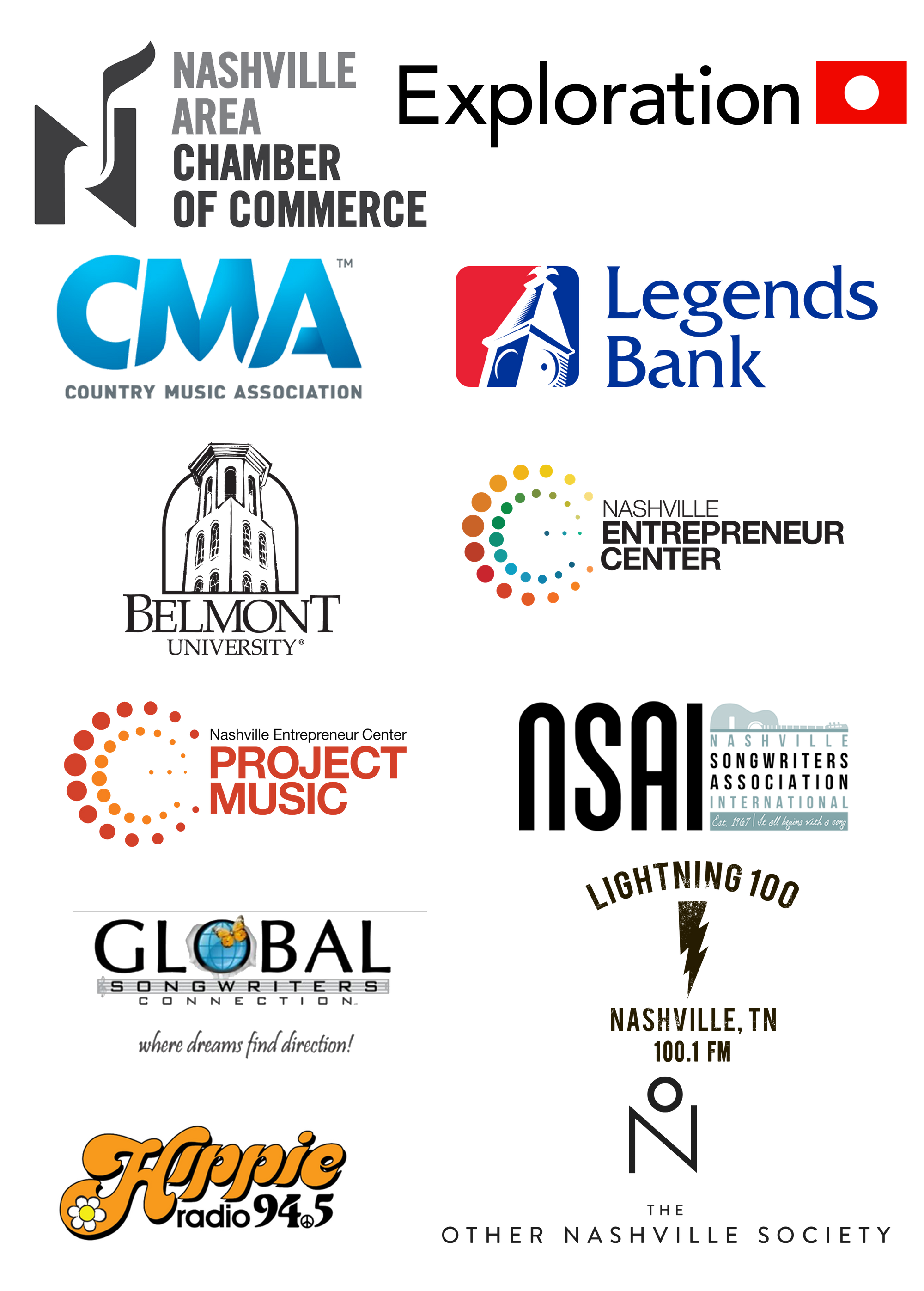 Receive the Music Industry Report – 2020 on December 10th.
---
Who is Exploration?

Exploration is proud to be the company of choice to administer much of the world's most important media. Utilizing competent staff and advanced technology, our clients are able to better control their data and collect their money.

We're writing a free book on how the music business works. Learn more here.

The catalog metadata template offers the minimum viable data needed to collect publishing royalties. Download the .csv file here.

To see who is collecting your royalties, request a free copyright audit here!

Please feel free to reach out anytime if you have any questions or ideas!

Hope you have a great weekend!

hello@exploration.io
http://exploration.io
Facebook
Twitter
Linkedin
Google+
310-739-5482
171 Pier Ave., #251
Santa Monica, CA 90405