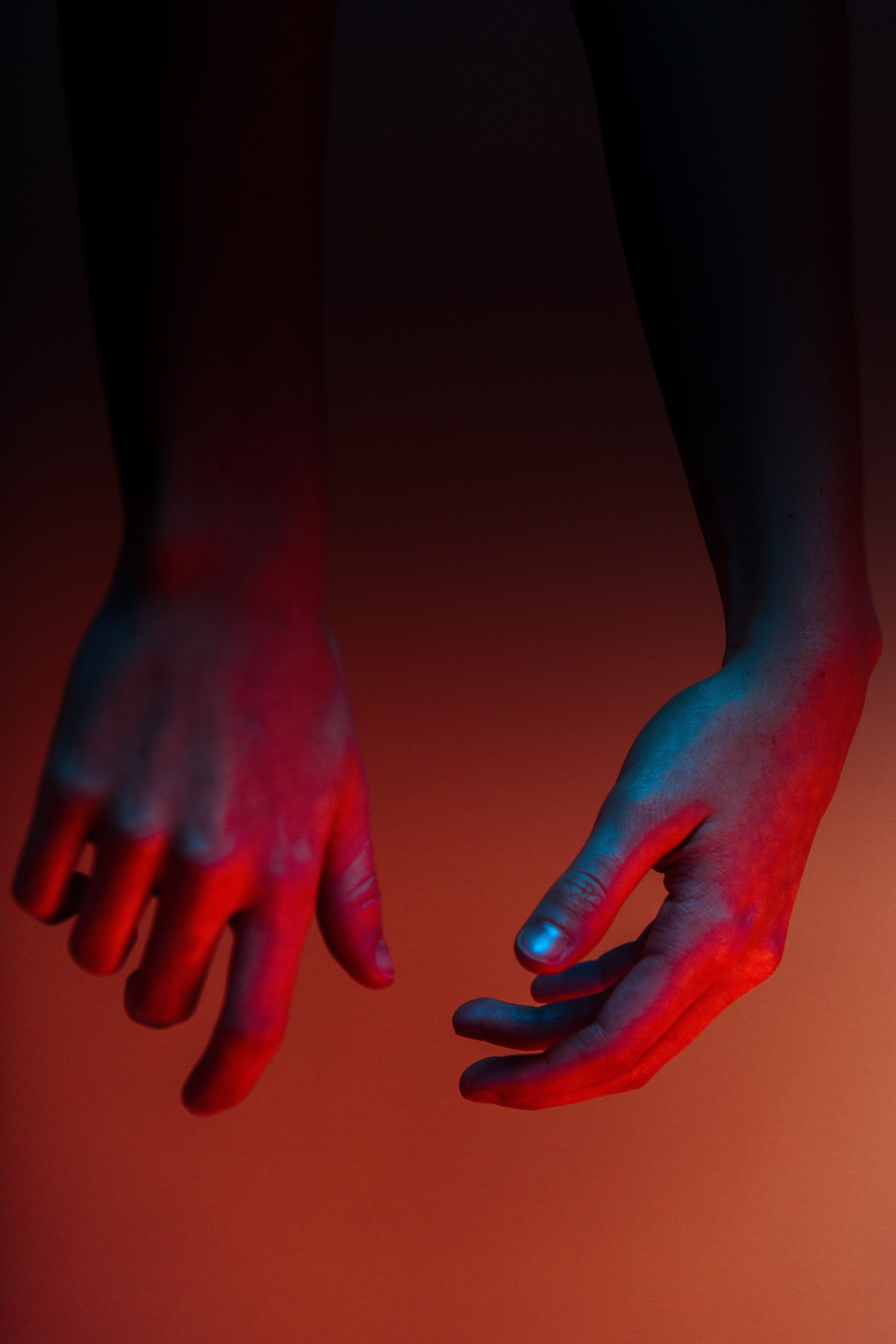 "music heard so deeply
That it is not heard at all, but
you are the music
While the music lasts."
T.S. Eliot, Collected Poems, 1909-1962
---
About a week ago, the US Music Modernization Act was unanimously approved by the Senate Judiciary Committee. The legislation, which is one of the most historical attempts at music copyright reform since the Copyright Act of 1976, now needs one more full Senate vote passed before it heads to the President's desk for final approval.
On the other side of the world, a new EU Copyright Directive claiming to restructure the licensing framework on the Internet was rejected yesterday by the European Parliament by a vote of 318 to 278 votes. The bill is seen as beneficial by the music industry as it will help enforce stronger protection with the use of upload filters on copyrighted content, but tech giants like Google and others state this may negatively change how users interact on the Internet. A new vote is said to be held September of this year, leaving more time for the legislation to introduce any amendments that may increase the chances of it becoming approved.
You may also expect Chinese digital music giant, Tencent Music Entertainment, to file a U.S. IPO either today or this week at a valuation of approximately $30 billion, according to sources. The company currently owns Chinese digital companies QQ Music, Kuwo, and KuGou and anticipates to raise $2.6 billion in net profit this year.
We hope that those celebrating Independence Day in the U.S. have enjoyed a wonderful holiday this week and we wish everyone else a great weekend on behalf of the Exploration team!
Now, the details...
Compiled by Heidi Seo
---
Exploration Weekly - July 06, 2018
Senate Judiciary Committee Unanimously Approves the Music Modernization Act
The Music Modernization Act was approved by the Senate Judiciary Committee last Thursday by a unanimous vote. The act was previously approved by the House of Representatives in April. It will now need to pass a full Senate vote before it arrives to the President's desk. Many anticipate how the new changes will affect smaller players on the distribution side of the industry. This will be one of the biggest attempts at music copyright reform since the Copyright Act of 1976.
Article 13 Turned Down Thursday by European Parliament
The European Union Copyright Directive, which is known to contain Article 13 in the latest move for copyright reform in Europe, was rejected by 318 votes to 278 in the Parliament yesterday (July 5) with 31 abstentions. The provision states better protection for copyright holders by requiring platforms like Google and Facebook to use filtering systems in order to block copyrighted content. According to Hypebot, the music industry sees this as a "big win" as internet giants will have to pre-screen and police content, which may structure a more balanced licensing framework. On the other hand, tech firms argue that it will inevitably transform a free and open Internet to a more highly controlled environment requiring strict surveillance. The Directive is planned to be discussed again in September, giving politicians more time to refine the bill.
Tencent to File for US IPO This Week
Tencent Music Entertainment (TME), owned by Chinese corporation Tencent, may file for an IPO with the US Securities and Exchange Commission today at a valuation of approximately $30 billion. The news was recently reported by an unverified source from China-based news group Sina. In 2017, the company's net profit grew to RMB 1.88 billion ($283 million) and is now expected to exceed RMB 17 billion ($2.6 billion) in 2018. Tencent Music currently owns digital music services QQ Music, Kuwo, and KuGou in China, marking its place as one of the top 10 biggest recorded music markets last year in China.
Best Buy Ends CD Sales During Rise of Digital
Best Buy will no longer be selling CDs at its stores starting July 1st 2018, based on reports by Billboard and The Verge. However, it will still sell vinyl for the next two years as part of a commitment to its vendors. Target will sell music CDs under a consignment basis, only paying labels for each CD that is bought rather than buying them in bulk. During the first half of 2017, CD sales showed a decline while streaming services accounted for 62% of revenue in the US music market. Warner Music Group has also offered voluntary buyouts to its 130 staff working in physical product due to the shifting decline of CDs.
The Outlook for Music Catalogue: Streaming Changes Everything
According to a recent report by MIDiA Research, streaming has largely influenced the state of music catalogue and its future in the global catalogue market, both in terms of revenues and also mergers and acquisitions (M&A). The industry is now moving towards an age of streaming, far from its older distribution era, and targets younger millennials who are looking more into the future and less and less into the past. Where catalogue sits on the value chain depends on its ability to stay relevant without sacrificing its nostalgic factor. The report also notes the risk of entering a catalogue bubble, where acquisitions will inevitably rise, thus driving up prices, but whether this may happen or not, catalogues will need to meet market demands or they may very well get left behind.
Ed Sheeran Faces Complicated Lawsuit for "Thinking Out Loud"
Ed Sheeran faces another copyright infringement case after undergoing two major legal battles in the past - this time, for the song "Thinking Out Loud", alleging Sheeran to have borrowed without permission the "melody, harmony and rhythm compositions" of Marvin Gaye's "Let's Get It On". The case was filed by heirs of co-writers Ed Townsend, and includes a complicated debate over who exactly the rightful heir is to the infringed song. Apparently one of Townsend's children, Kathy Griffin, was said to have been adopted at birth, excluding her from owning "Let's Get It On", but sources claim Griffin is a biological child and has been a lawful heir a decade ago. This legal technicality has muddled the results leading to Sheeran's case over "Thinking Out Loud", leaving co-ownership a critical aspect of the case yet to be resolved.
How Smart Speakers Are Changing the Way We Listen to Music
Smart speakers are now "teetering on omnipresence," according to Pitchfork. Sales have tripled between 2016 and 2017, and analysts expect nearly 60 million units to be sold this year. According to a study by NPR and Edison Research, 39 million Americans (16% of the country) owned a smart speaker in January 2018. The smart speaker market is continuing to grow as companies increasingly compete to provide a frictionless experience powered by voice. A large part of this growth is fueled by the increasing need for metadata that gives companies the ability to track consumption data as well as musical and activity information from an individual track. Although artists do not intend to create songs for mood-based playlists, this may become a more "commonplace" approach in the future as labels and digital platforms will place more focus on how consumers interact with smart speakers based on mood- or activity-based information around a track.
Colorado, Maine, Wisconsin Among Few to Impose Sales Tax on Streaming Services
States such as Colorado, Maine, and Wisconsin now impose sales and use tax on streaming and audiovisual services, according to Bloomberg. Arkansas has started to impose taxes starting January 1, 2018, and Iowa, which taxes the retail sale of digital audio works, will tax on a subscription basis effective January 1, 2019. The meaning of a transaction in the context of streaming services is still unclear as many wonder if this includes a monthly bill, an annual bill, or streaming an episode or movie.
Copyright Registrations Questioned in Supreme Court Petition
The U.S. Supreme Court is determining whether copyright owners who have submitted a registration application can sue in federal court if they have not received a registration certificate. A petition was released on June 28, and some believe plaintiffs are allowed to sue while they wait for the Copyright Office to process their applications. The Office of the U.S. Solicitor General says that Section 411(a) of the Copyright Act clearly states a plaintiff can file a copyright lawsuit only after the Copyright Office has approved or rejected an application.
---
Random Ramblings
Who is Exploration?

Exploration is proud to be the company of choice to administer much of the world's most important media. We rely on advanced technology and a competent, full-time staff of 50+ people to help our clients and partners better control their data and collect their money.

We wrote a free book on how the music business works.

Download our catalog metadata template, which offers the minimum viable data needed to collect publishing royalties.

To see who is collecting your royalties, request a free copyright audit.