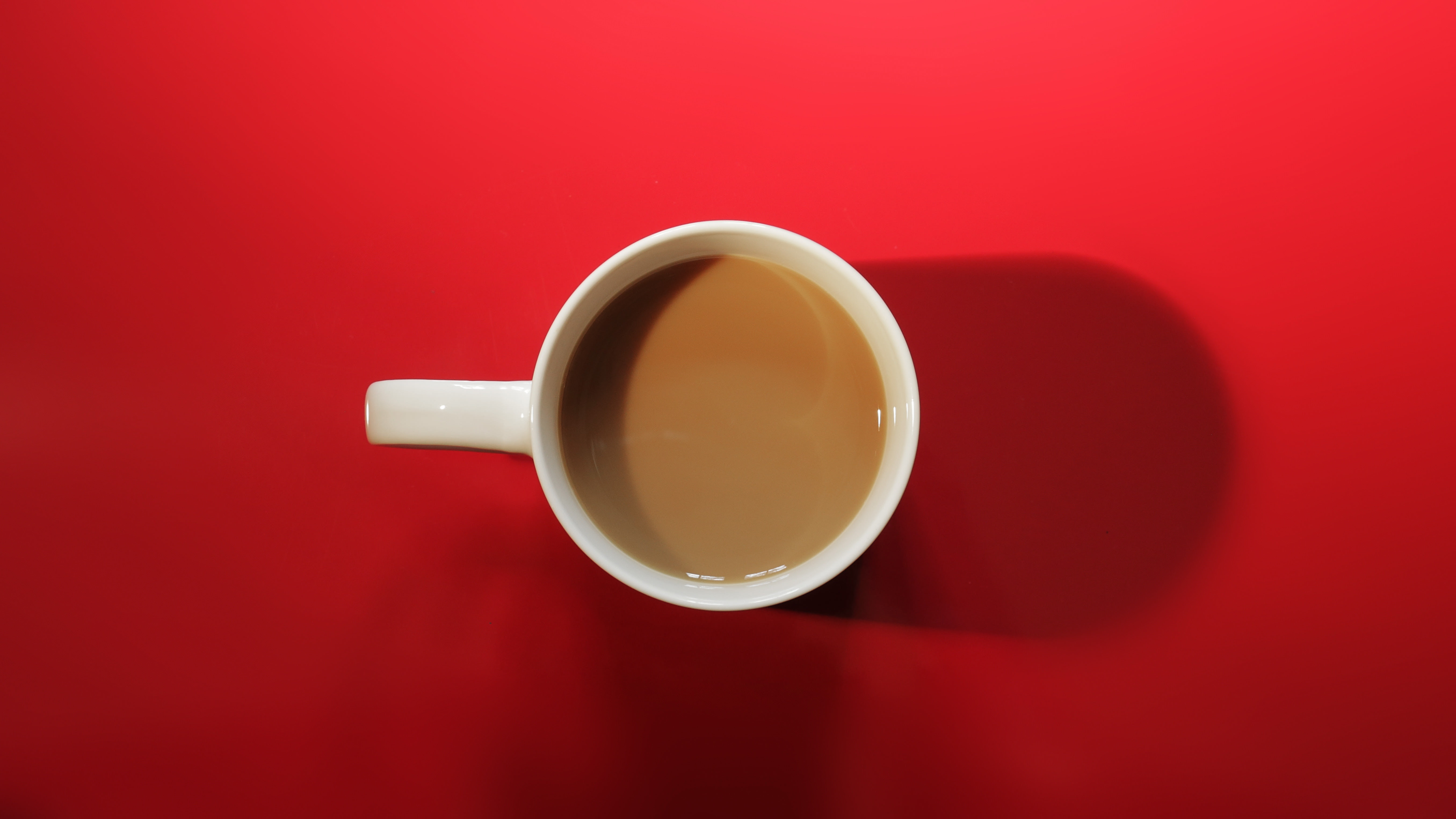 "Any good music must be an innovation."
Les Baxter
---
The news today highlights tech company Apple as sources say it will possibly be releasing a subscription bundle similar to Amazon Prime, which will include music, news, original TV shows, and more. The move can position Apple in competition with Amazon and Netflix. Prices and timeline for launch are still unknown.
YouTube has also decided to help out its creators by offering new streams of revenue outside of traditional advertising via monetization and engagement tools in channel management, merchandising, and marketing. It also launched a new feature called "Premieres," which will allow creators to promote their pre-recorded videos on a public landing page before they go live on their channel.
Lastly, A2IM CEO Richard Burgess responded to Spotify's direct licensing deals with a concern over indie labels not having enough control over user data. According to him, streaming services have the choice to show and hide what kind of consumption and engagement data is available to content suppliers and rights holders, which may cause an "unhealthy" imbalance of competition in the playing field, putting labels at a disadvantage. The music exec added that he is in discussion with digital service providers to find a solution around these "data gaps".
Now, the details...
Compiled by Heidi Seo
---
Exploration Weekly - June 29, 2018
Apple to Launch Subscription Bundle, According to Sources
According to reports from The Information, Apple may be launching a comprehensive subscription service that will offer digital solutions like iCloud storage, Apple Music, a news subscription service, and original video content like "Planet of the Apps" and "Carpool Karaoke: The Series." A timeline for launch and pricing on the service are unknown. The launch may position Apple in competition with other services like Amazon and Netflix, as the company, according to CEO Tim Cook, recently counted more than 50 million subscribers in May across its Apple Music paid and trial subscriptions.
YouTube Releases Channel Memberships, Merchandise, and Premieres
YouTube announced this past week that it will be offering new monetization and engagement tools for its creators outside of traditional advertising, which includes the rollout of channel memberships, merchandising, marketing partnerships via FameBit and the launch of "Premieres," a mix of pre-recorded, edited video and live streaming. Channel memberships run at $4.99 per month for creators who need to have 100,000 subscribers or more, be over 18, and be members of the YouTube Partner Program.
A2IM CEO Richard Burgess on Spotify's Direct Licensing Plan: 'We Should Have Equal Access to Their Data'
Spotify's direct licensing plans and the goals of organizations like A2IM may both agree together on better empowering independent musicians, but "the problem is," says Richard Burgess, CEO of A2IM, "Spotify has data that we don't have." Digital service providers could utilize this data to make investments in artists based on hard knowledge and facts, which can put labels at a disadvantage. "We should have equal access to that data," he says, "Otherwise, it distorts the playing field in a very unhealthy way." The indie label executive told Billboard this week how companies will have little leverage to prevent direct licensing deals due to their dependence on streaming income.
Billboard Charts Now Including Pandora Premium and iHeartRadio Subscription Streams
Subscription streams from Pandora Premium and iHeartRadio will now be included to inform the Billboard 100 and 200, along with other streaming-inclusive charts. The company was already including Pandora's radio spins since January 2017, but the addition of Premium streams will bring nearly 6 million Pandora subscribers' spins into the chart. iHeartRadio will be including its All Access and Plus subscription tiers. Billboard states that starting July 14th, the company will be giving more weight in the chart to plays on paid subscription streaming services like Apple Music and Amazon Music, as well as plays on subscription tiers of hybrid (paid/ad-supported) platforms, like Spotify and Soundcloud.
Spotify Announces Live Tour Dates From Its Curated Playlists, $40 Million in Ticket Sales
Spotify announced this past Tuesday that it will be holding a live tour based on one of its key global playlist brands, Viva Latino!. Called the Viva Latino Live! tour, the event will kick off at Chicago's Allstate Arena on Thursday August 23rd, with headliners Daddy Yankee, Bad Bunny, and Becky G. The company has initiated playlist-based live tours before, such as RapCaviar Live, and it is also planning a Hot Country Live concert headlined by Carrie Underwood on July 4th at The Rooftop at Pier 17 in New York. Spotify's playlists have amassed millions of followers - Viva Latino! launched in 2014 and currently sits at 8.26 million followers, RapCaviar boasts more than 9.78 million, and Hot Country has over 4.5 million followers. The streaming service generated no less than $40 million in ticket sales in 2017 via its Fans First program.
WhoSampled Features Music Recognition Technology in Updated Mobile App
The new updated mobile app version of WhoSampled was launched yesterday, featuring Shazam-like music recognition technology to identify samples in surrounding audio. Development in the app was built from the company's crowdsourced database of samples, remixes and covers, and was utilized to improve user expectations and needs before the launch. The ad-free iPhone app is priced at $3.99, and the ad-supported Android app is free, both of which offer unlimited music recognition for a $9.99 annual subscription.
UK Singles Chart To Count YouTube Video Views For First Time
The UK Singles chart will now be including music video streams and downloads from official videos played on YouTube, Apple, Tidal, and Spotify for the first time today. The new changes have been approved by record labels and BBC Radio, which broadcasts the chart each Friday. "The way that music fans are consuming music is changing by the month. It seems anachronistic to be saying 'we're only going to count the song' when it also has a video attached to it," said the UK Singles Charts chief executive Martin Talbot.
Gamers Receive 24-Hour Suspension for Playing Unauthorized Music
After receiving takedown notices for allegedly playing copyrighted music during their streams, Twitch gamers xQc, Sinatraa, and Daequan, and more were kicked off of the streaming platform for 24 hours, according to Kotaku.com. The complaints were mainly due to the violation of one song by rapper Juice Wrld, which was caught by the International Federation of the Phonographic Industry (IFPI) before the gamers were temporarily suspended. The news may cause Amazon-owned Twitch to begin cutting deals with rights holders to prevent gamers from playing unauthorized music during a play.
US and European Copyright Laws Highlighted in Music 4.5 Series
The Music 4.5 Series took place in London this week, highlighting copyright reform in Europe and the US around licensing, music publishing, and royalty legislation. The series of seminars focused particularly on the US Music Modernization Act and how it will impact the European music industry. US and Europe are both expecting reform packages to go through, which will affect how copyright owners and business partners will better work together.
---
Random Ramblings
Who is Exploration?

Exploration is proud to be the company of choice to administer much of the world's most important media. We rely on advanced technology and a competent, full-time staff of 50+ people to help our clients and partners better control their data and collect their money.

We wrote a free book on how the music business works.

Download our catalog metadata template, which offers the minimum viable data needed to collect publishing royalties.

To see who is collecting your royalties, request a free copyright audit.