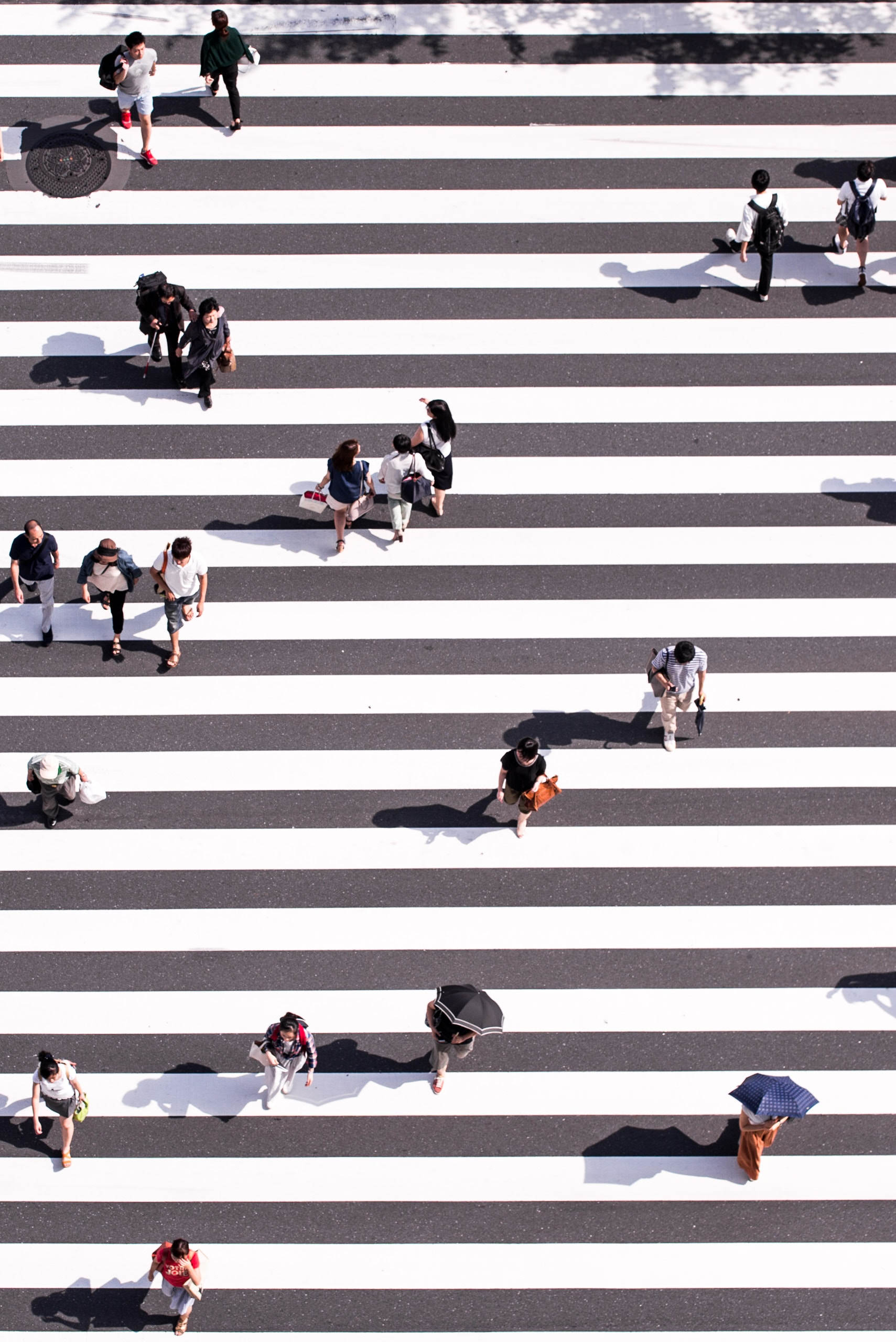 "Some people have lives; some people have music."
John Green, Will Grayson
---
It seems like artists, organizations, advocates, petitioners, and even attorney generals are rallying together this week in support for multiple causes in order to make waves in the music industry. Artists like Carole King and The Doors are signing an amicus brief stating their pre-1972 recordings have the right to be fairly compensated by Pandora and Sirius. In Congress, 21 state attorney generals are petitioning against the FCC's decision to repeal net neutrality. And Rep. Doug Collins (R-Ga.) is joined by music publishing and songwriting groups to advocate for the passing of the Music Modernization Act, which will finally make changes to copyright law governing music licensing.
Most notable is the recent move by YouTube's Chief Product Officer Neal Mohan and Chief Business Officer Robert Kyncl announcing in a blog post that the eligibility requirements for monetization in the Partner Program will now be raised so that misbehaving "bad actors" will diminish in the creator community. The move seems like a way to quell the growing concerns around YouTube's community policies and guidelines, and only time can tell how this will subsequently affect video creators and their ability to monetize on their content.
---
Exploration Weekly - January 19, 2017
YouTube Lifts Eligibility Requirements to Partner Program
Youtube is updating the eligibility requirements for monetization within its Partner Program to a threshold of 4,000 hours of watchtime within the past 12 months and 1,000 subscribers. Last year, the video platform set the requirements at 10,000 lifetime views. However, after speaking with creators and drawing a fair analyses of the company's community guidelines and policies, the video site decided it best to raise the standard, especially in the wake of issues like child-inappropriate videos and misbehaving creators tainting viewers' experiences on its platform. The announcement was made in a blog post published on Tuesday by YouTube Chief Product Officer Neal Mohan and Chief Business Officer Robert Kyncl. The two emphasized the platform's goal to "identify creators who contribute positively to the community and help drive more ad revenue to them (and away from bad actors)" as well as "prevent[ing] potentially inappropriate videos from monetizing". Other signals like community strikes, spam, and other abuse flags will help to ensure bad actors stay out of the creator community.
FCC Net Neutrality Repeal Faces Legal Action from Petitioners
Several petitioners came together to challenge the FCC's recent decision to repeal net neutrality rules and take broadband out from under Title II of the Telecommunications Act. So far, 21 state attorney generals have filed legal action at the U.S. Court of Appeals for the DC Circuit, open-source web browser provider Mozilla Corporation has also made a petition for review there, and Free Press has taken action against the new rules before the 1st Circuit Court of Appeals. According to the petition, the DC Circuit exercised its authority to reclassify broadband services under Title II in 2015 and the repeal made by the FCC is essentially "arbitrary" and "capricious" within the meaning of the Administrative Procedure Act. The petitioners argue that the FCC ignored any sound reasoning before making its decision to repeal net neutrality. More objections will follow on the subject of internet regulation as the proceedings will continue from its first introduction this past Tuesday.
David Lowery's 2017 Report: Spotify's Per-Stream Rate Down 9%, Pandora has Biggest Value Gap, and Apple Music's Significant Growth
David Lowery wrote a recent article in The Trichordist outlining a summary of streaming revenue payouts in 2017, which showed a 9% drop in the per-stream rate from Spotify. Out of all streaming services, Apple Music is actually paying the most per-stream. The company paying the worse per-stream rate is Pandora, even surprisingly lower than YouTube. Pandora is now ranked to have the greatest value gap of streams at 21.56% volume with only 7.86% of revenue. YouTube has 8.38% of volume with only 1.70% of revenue. Apple Music is also showing signs of growth as it now accounts for 22% of all streaming revenues.
Heritage Artists Unite to Rally Against Pre-1972 Copyright Law in California
Heritage artists, such as Carole King, The Beatles, and The Doors signed their names to an amicus brief requesting that the state's top judges mandate online and satellite radio platforms to fairly compensate artists for pre-1972 recordings. In the US, federal copyright law only protects sound recordings released since 1972 while the state protects older tracks pre-dating 1972. Online radio programs Pandora and satellite broadcaster Sirius have not paid artists for pre-1972 tracks, plunging them into multiple cases with The Turtles and Flo & Eddie in different states, arguing that if AM/FM radio don't have to pay artists for these tracks, the same goes for online/satellite stations. Flo & Eddie's case, in particular, against Pandora, is ongoing, which has led to the Supreme Court taking action, as shown in the amicus brief signed by major heritage artists from the industry. An effort to amend the Federal copyright law in Washington is also underway.
Australian Songwriters Sue US Band and Air France for Copyright Infringement
Australian songwriters Harry Vanda and the late George Young are joined by Boomerang Investments in a copyright infringement lawsuit, which alleges the song "Warm in the Winter," released in 2011 by US band Glass Candy, contains similarities to their pop hit "Love is in the Air". Both songs use the same melody for the line "love is in the air" and contain exactly the same chordal structure. Federal Court Justice Nye Perram has asked Boomerang Investments to serve documents against Glass Candy songwriters Johnny Padgett and Lori Monahan. Glass Candy's song was also used in Air France's 2015 advertising campaign called "France is in the Air". The classic song, "Love is in the Air", was a massive hit in 1978 for singer John Paul Young, peaking at No. 1 on the adult contemporary chart for two weeks. Harry Vanda, George Young and Boomerang Investments took legal action last year before George Young passed away.
Op-Ed: How the Music Modernization Act Will Change Copyright Law
In an op-ed written and released in The Hill this past week, Rep. Doug Collins (R-Ga.) explains that the music ecosystem struggles to sustain itself under "heavy-handed government intervention" and "defunct copyright policy". New changes need to be made when it comes to copyright law governing music licensing as such laws were essentially designed to regulate the music industry a century ago, and have seen no update since then. As a result, Rep. Collins introduces the Music Modernization Act in his written release, explaining his confidence that it will serve to address a number of copyright-related issues. Songwriters and publishers will be able to compromise for more accurate compensation from their intellectual property, and digital music services like Spotify will be able to reduce liability as a result and improve operational efficiencies. "The MMA is unprecedented not only for what it sets out to do," Collins writes, "but for who has signed on." Groups such as the Digital Media Association, the National Music Publishers' Association, and songwriting groups ASCAP, BMI, and the Nashville Songwriters Association International, all have voiced their support for the bill. Rep. Doug Collins has represented Georgia's 9th District since 2013. He is the Vice Chair of the House Republican Conference and a member of the Judiciary and Rules Committees.
How the New Tax Law Impacts the Entertainment Industry
On December 22, 2017, President Trump signed into law the Tax Cuts and Jobs Act, which is the most significant revision in US tax law since 1986. Some of the provisions laid out in the new legislation will affect businesses in the entertainment industry, some of which include removing deduction limits on production costs and no longer being able to claim employee business expenses as a tax deduction.
US Government's Annual Piracy Report List Revealed
The US government made public its list of annual Notorious Markets, revealing companies and websites that have facilitated copyright infringement. Compiled by the United States Trade Representative, the annual document aims to "prioritise intellectual property rights enforcement efforts that protect American businesses and workers". In music alone, the RIAA has identified stream-ripping as the topmost piracy gripe in the music industry. Unauthorized stream-ripping sites like YouTube-MP3 have faced legal action, leading to the closure of its site, but the survival of other stream-ripping destinations like Convert2mp3.net continue to exist and contribute overwhelmingly to copyright infringement. The USTO states, "[Convert2mp3.net] includes a search function that allows users to search for video titles of copyright-protected music videos [on YouTube without leaving the site]. [It] does not appear to have permission from YouTube or other sites and does not have permission from right holders for a wide variety of music represented by major US labels".
Random Ramblings
Who is Exploration?

Exploration is proud to be the company of choice to administer much of the world's most important media. We rely on advanced technology and a competent, full-time staff of 50+ people to help our clients and partners better control their data and collect their money.

We wrote a free book on how the music business works.

Download our catalog metadata template, which offers the minimum viable data needed to collect publishing royalties.

To see who is collecting your royalties, request a free copyright audit.