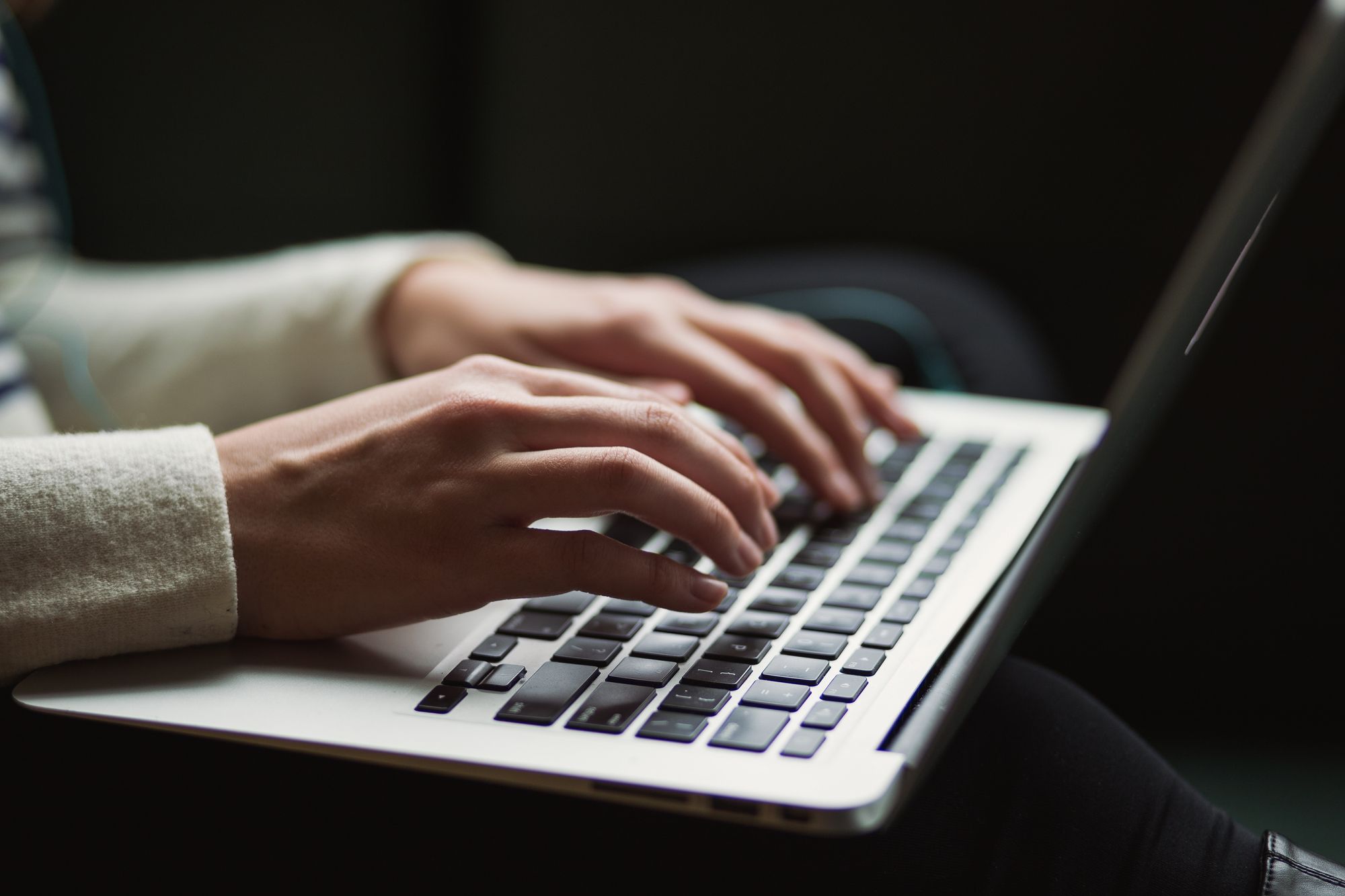 Our team here at Exploration is hosting a free webinar TODAY 6/24 at 11 AM PST / 1 PM CST to discuss any questions or concerns you may have regarding your copyrights! Our door is open and we'd love to hear from you. Please feel free to also email us anytime at hello@exploration.io.

According to a prediction by J.P. Morgan, Apple Music will reach 110 million subscriptions by 2025. In late April, Apple confirmed 825 million paid users across its Apple services division, which execs stated had generated a record high of $19.82 billion during the first three months of 2022.

Online video ad spend is up by 30%, says intelligence and sales platform MediaRadar. Many of the advertisers are spending on YouTube, specifically, reporting that among campaigns that run solely on the video platform, ad spend is up by 57%.

The NMPA recently launched an "App Initiative" to "ensure apps that utilize music are properly paying music publishers and songwriters". The organization has recently filed a lawsuit against Vinkle and has sent out around 100 cease-and-desist letters to other apps that it believes are infringing copyrights.

In this newsletter:

Now, the details...
Compiled by Heidi Seo
---
Exploration Weekly - June 24, 2022
Apple Music Will Crack 110 Million Subscribers by 2025, J.P. Morgan Says - As Apple Services Approach One Billion Paid Users

J.P. Morgan has predicted that Apple Music will have 110 million subscriptions by 2025. Apple indicated in late April that it boasted 825 million paid users across its service offerings, which higher-ups said had generated a record high of $19.82 billion during the three months ending on March 26th. In contrast, Spotify's latest earnings report covering January, February, and March, stated having 182 million premium subscribers. J.P. Morgan's prediction came specifically from Samik Chatterjee as part of an optimistic overview of Apple's operations, which the J.P. Morgan analyst believes it could contribute to a stock price of over $200 per share. Both Apple and Spotify are expanding their offerings in an effort to attract fans and improve revenue, and it'll be worth seeing how these initiatives, in coordination with competition from fast-rising regional players, affect growth in the long term.

Online Video Ad Spend is Up 30% Since the Last Quarter, and YouTube Still Leads the Way

New data from intelligence and sales platform MediaRadar confirmed that since Q4 2021, online video ad spend is up 30%. The number of advertisers contributing to that spend is up 21% quarter-over-quarter, and the report suggests that many of those newcomers are committing their resources to a trusted publishing partner: YouTube. Among campaigns that run solely on the video platform, spend is up 57% to $482 million. For the campaigns that eschew YouTube altogether, spend is down 56% to $63 million. Although the online video ad market is much larger than just YouTube, 74% of the companies that invest in online video spend money on the Google-owned platform.

NMPA Announces Vinkle Lawsuit and Partnership with Songclip

US publishing body the NMPA held its annual meeting this week, and there was news on its relationships – both positive and negative – with music apps startups. The body is launching an 'App Initiative' which it says will "ensure apps that utilize music are properly paying music publishers and songwriters", and its first move is a lawsuit against one particular app: Vinkle. It's an app for making music videos, and it's now being sued by a group of publishing plaintiffs including UMPG, Hipgnosis, Big Machine, Concord, peermusic, and Reservoir. NMPA boss David Israelite told members at the meeting that around 100 cease-and-desist letters have been sent to other apps that the NMPA believes are infringing copyrights. The organization is also working with startup Songclip to make it easier for apps who do want to be properly licensed to get up and running.

IMPALA Calls for French Style Agreements on Fair Digital Remuneration Instead of ER

The pan-European trade group for the independent music community, IMPALA, has urged European countries seeking to address concerns around fair remuneration in the digital music sector to follow the French approach, not the Belgian approach. In France, a voluntary agreement has been reached within the industry setting a number of new standards, whereas in Belgium a new performer equitable remuneration right has been added into copyright law. This means that streaming services will now pay a portion of their revenues directly to performers, most likely through the collective licensing system. Services, as a result, may inevitably seek to reduce the payments they make to labels. "IMPALA has fully supported this package from the beginning," says the company in a statement, "but does not agree with grafting additional rights, such as new rights for collecting societies or performers to negotiate with digital services for a parallel fee, so called 'equitable remuneration'".

SOCAN Financials Reveal 6% Increase in Its 2021 Collections

Canadian collecting society SOCAN has published its latest financial results, revealing that its collections grew by 6% in 2021 to $416m. That included a 6% rise in domestic collections, and a 30% uptick in total collections from internet use of music. However, the society has pointed out that its average songwriter member only earned $67 for use of their music online – part of its wider efforts to campaign in support of legislative changes in Canada. "Internet royalties now make up nearly 40% of the quarterly SOCAN domestic distributions, which is why the Online Streaming Act currently being tabled by the federal government is so important," said CEO Jennifer Brown.

Ed Sheeran Awarded $1.1 Million in "Shape Of You" Copyright Case

Ed Sheeran and his songwriting partners have been awarded more than £900,000 ($1.1 million) in legal costs following their victory in a high-profile copyright case over his 2017 global hit "Shape of You." In April, Judge Antony Zacaroli ruled that Sheeran and his "Shape of You" co-writers, Steven McCutcheon and Johnny McDaid, did not "deliberately nor subconsciously" infringe a 2015 song called "Oh Why" by a fellow U.K. artist named Sami Chokri. The ruling came nearly four years after Chokri and his producer Ross O'Donoghue first accused Sheeran and his collaborators of copying a key part of their song and incorporating it into "Shape of You". The judge did not accept those accusations and ruled that Sheeran and his co-writers were entitled to receive an "interim payment" of £916,200, to be paid by Chokri and O'Donoghue.

---
Random Ramblings

Who is Exploration?

Exploration is proud to be the company of choice to administer much of the world's most important media. We rely on advanced technology and a competent, full-time staff of 50+ people to help our clients and partners better control their data and collect their money.

We wrote a free book on how the music business works.

Download our catalog metadata template, which offers the minimum viable data needed to collect publishing royalties.

To see who is collecting your royalties, request a free copyright audit.