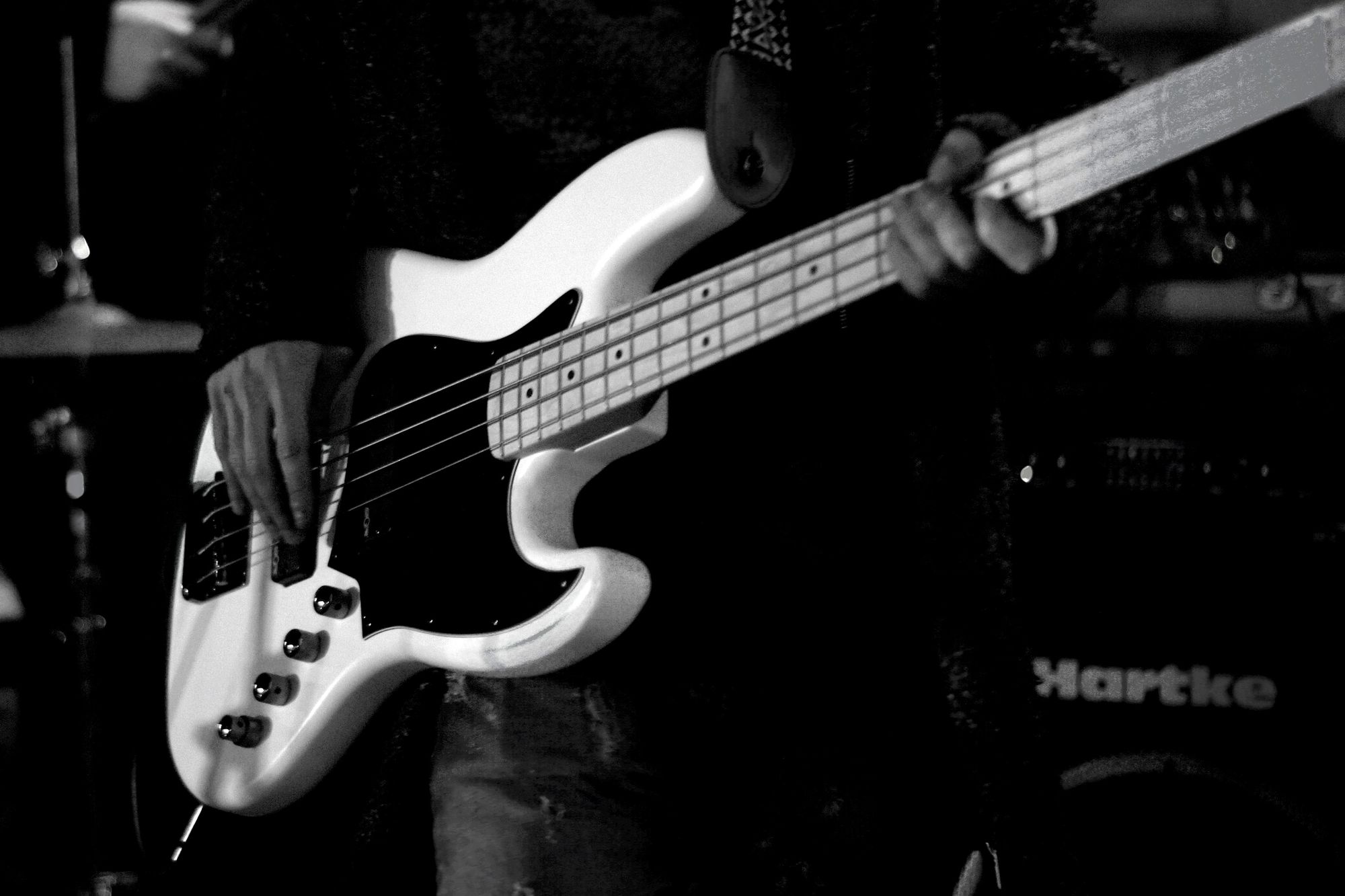 CRB streaming rate negotiations for both the 2018-22 and 2023-27 periods are expected to come to a decision as digital services' request to delay back royalty payments were slammed by senators and the NMPA in a letter.

Music, video and gaming wholesaler Alliance Entertainment is planning to go public on the NYSE via a reverse merger with SPAC Adara Acquisition Corp., the company announced on June 23. The deal has assigned the business a pre-deal valuation of $480 million.

Bill C-11 has recently been passed through Canada's House of Commons. The legislation calls for raising around $800 million annually from US streamers and social media platforms as they become obligated to subsidize local Canadian film, TV and music products.

In this newsletter:

Now, the details...
Compiled by Heidi Seo
---
Exploration Weekly - July 1, 2022
Senators Slam Streaming Services' Request to Defer Payment of Back Royalties, as CRB Ruling Looms

The battle over streaming-service royalty rates between music publishers and companies like Amazon, Apple, Google/Alphabet, and Spotify continues as negotiations persist over rates for 2023-27 as well as 2018-22. In 2018, the Copyright Royalty Board ruled that streaming services must pay approximately 44% more in publishing royalties. In 2019, the four streaming services appealed that decision. They requested that the increase come out of the labels' share. The decision on 2018-22 - officially called Phonorecords III - is expected in the coming days, according to Variety. On June 1, law firm Latham and Watkins representing the Digital Licensee Coordinator wrote a letter to the General Counsel and Associate Register of Copyrights urging to delay retroactive payments that may be incurred by Phonorecords III. The NMPA also wrote a letter in response objecting to the streaming services' request. It states, "Their concerns must also be viewed in comparison to songwriters, who as small businesses or individual creators are the most vulnerable parties in the music ecosystem…. Accordingly, we ask that you reject the DLCs request and ensure that, if back royalties are owed, they are timely paid to songwriters."

One of Music's Biggest Wholesalers is Going Public

Alliance Entertainment, the giant music, video and gaming wholesaler, will be going public and trade on the New York Stock exchange, the company announced on June 23. The public listing will be done through a reverse merger with Adara Acquisition Corp., a special purpose acquisition company (SPAC). If the deal closes — as expected in the fall — Alliance Entertainment will trade under the symbol AENT. The deal has assigned Alliance Entertainment a pre-deal valuation of $480 million. Alliance Entertainment counts Amazon, Walmart, Best Buy, Costco, Target, Barnes & Noble and eBay among the merchants it supplies, reaching a total of 35,000 stores. In the first nine-months of its fiscal year ended March 31, the company racked up $1.153 billion in sales, of which music accounts for almost $370 million (32% of sales).

Canada Passes Legislation to Compel Foreign Streamers, Social Platforms to Finance Local Content

Canada's House of Commons has passed Bill C-11 with an eye to raising around $800 million annually from U.S. streamers and social media platforms as they become obligated to subsidize local Canadian film, TV and music products. The legislation behind the streaming video and audio tax now awaits passage through the Senate upper house in Ottawa. The Canadian legislation aims to subject U.S. tech giants and other foreign players to the same content expenditures obligations as traditional broadcasters. That would compel U.S. digital giants that do business in Canada, like Facebook, Netflix and Spotify, to finance and market local Canadian content. The Senate Standing Committee on Transport and Communications has begun hearings on final passage of Bill C-11 into law.

African Streaming Service Mdundo Aims for 50 Million Users by 2025

Mdundo is one of the pan-African music streaming services that has been growing over the past couple of years. It ended 2021 with 13.3 million monthly active users, but in a strategy update published for investors this week, the company said it expects to have 19-20 million users by the end of this month. However, Mdundo is setting its sights much higher than that in the next few years: the company is aiming to grow to 50 million monthly active users by 2025, fuelled by anticipated growth in Kenya, Tanzania, Nigeria, Ghana and South Africa. Telco partnerships will also be part of this strategy, while Mdundo also says it is planning to add sports content and podcasts to its service in the coming years as it diversifies beyond music.

Apple Music is Raising the Price of Its Student Plan in the US, UK and Canada

Canadian collecting society SOCAN has published its latest financial results, revealing that its collections grew by 6% in 2021 to $416m. That included a 6% rise in domestic collections, and a 30% uptick in total collections from internet use of music. However, the society has pointed out that its average songwriter member only earned $67 for use of their music online – part of its wider efforts to campaign in support of legislative changes in Canada. "Internet royalties now make up nearly 40% of the quarterly SOCAN domestic distributions, which is why the Online Streaming Act currently being tabled by the federal government is so important," said CEO Jennifer Brown.

---
Random Ramblings

Who is Exploration?

Exploration is proud to be the company of choice to administer much of the world's most important media. We rely on advanced technology and a competent, full-time staff of 50+ people to help our clients and partners better control their data and collect their money.

We wrote a free book on how the music business works.

Download our catalog metadata template, which offers the minimum viable data needed to collect publishing royalties.

To see who is collecting your royalties, request a free copyright audit.