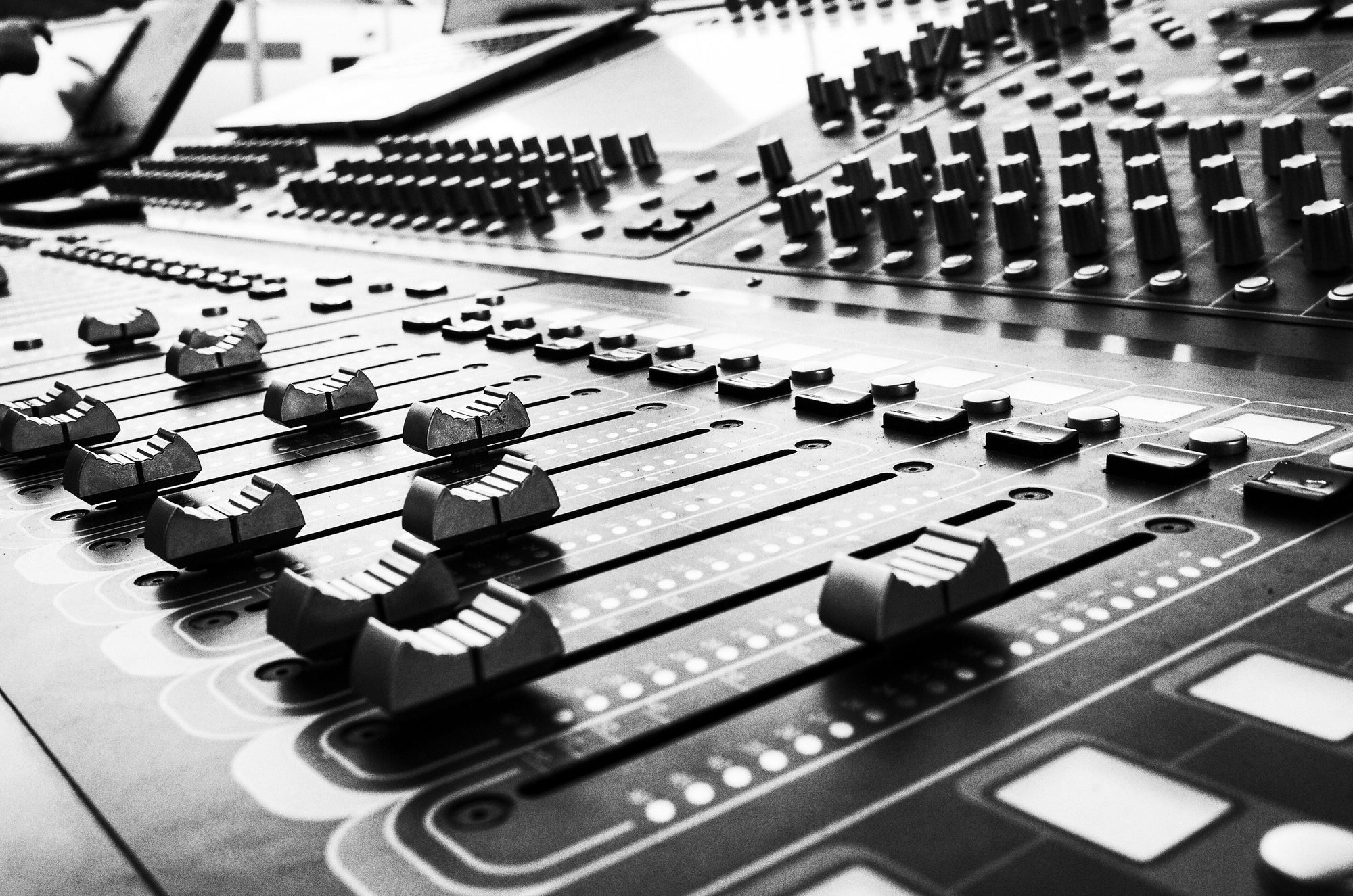 "The tide can turn any time."

Lailah Gifty Akita
---
YouTube Music's free and paying subscribers reached 50 million subscribers recently, according to a blog post written by YouTube's global head of music Lyor Cohen. This is a 15 million subscriber increase since last October's announcement made by Alphabet CEO Sundar Pichai.

Apple will now allow companies like Spotify and Netflix to include web page links within their iOS apps in the App Store for subscribers to directly sign up to the service. The change was made as a result of an investigation by Japan's Fair Trade Commission.

Vivendi announced that Bill Ackman's Pershing Square Holdings is acquiring another 2.9% of Universal Music Group for just under $1.15 billion. This follows their 7.1% acquisition for $2.8 billion, totaling the stake to 10% of UMG's share capital. The music company plans to go public as early as next month.

In this newsletter:

Now, the details...
Compiled by Heidi Seo
---
Exploration Weekly - September 3, 2021
YouTube Music Surpasses 50M Subscribers

YouTube's free and paid music streaming service has surpassed 50 million subscribers, the global head of music Lyor Cohen said on Thursday. The number represents a roughly 15 million increase in subscribers compared to last October, when Alphabet CEO Sundar Pichai said YouTube Music and its premium offering had a total of 35 million YouTube Music and YouTube Music Premium subscribers, including those on free trials. YouTube first launched YouTube Music in 2018 with a free, ad-supported tier and a premium tier costing $9.99 a month. In comparison, Spotify reached 165 million paying subscribers in its latest earnings report in July. Apple has not revealed updated subscriber numbers for its Apple Music streaming service, but Apple svp Eddy Cue said in 2019 that the streamer had more than 60 million subscribers.

Apple to Allow Spotify and Netflix to Link App Users to Payment Websites From Next Year

Apple has made some changes to its App Store that will allow companies like Spotify and Netflix to include a link within their iOS apps directing people to web pages where they can sign up for a subscription. The rules enforced by both Apple and Google over companies that make apps for use on iOS and Android powered devices have come under scrutiny in the last couple of years. The big rule change announced by Apple was the result of an investigation by Japan's Fair Trade Commission. One of the big gripes for Spotify and Netflix has often been that – not only are they obliged to take in-app payments via Apple's platform – but they can't even signpost alternative payment options outside of the app, such as on their websites. From next year, Spotify and Netflix will be able to add a link within their apps to alternative payment options of that kind.

Bill Ackman's Pershing Square Acquires Another 2.9% of Universal Music Group for $1.15 Billion

As next month's Universal Music Group (UMG) public listing moves closer, parent company Vivendi announced that Bill Ackman's Pershing Square Holdings is acquiring another 2.9% of the company for just under $1.15 billion, based on a valuation of €35 billion, or around $41.3 billion. This follows Pershing Square's acquisition of 7.1% of UMG for $2.8 billion, fulfilling Ackman's stated goal of racking up 10% of UMG's share capital. Earlier this year, Ackman attempted to make the deal via a complicated $4 billion SPAC transaction, but retreated after the Securities and Exchange Commission voiced concerns about the complicated agreement, which would have been the biggest SPAC transaction to date. Ackman said he planned to use his hedge fund to buy the stake directly instead. Vivendi has sold off 90% of UMG over the past year and a half. A consortium led by Chinese media giant Tencent acquired 10% of UMG last year, and another 10% earlier this year, each for €3 billion ($3.5 billion).

Facebook Gaming's Top Users Can Now Stream Music Worry-Free

This week, more than 100,000 users across Facebook Gaming's Partner and Level Up programs can play songs from a wide catalog of popular music thanks to multi-year music licensing deals with Universal Music Group, Warner Music Group, Sony Music Entertainment and their respective publishing companies, along with Kobalt Music Group, BMG, and Merlin. Users become eligible for Level Up status, which unlocks new monetization tools, when they reach milestones like having at least 100 followers; and can apply to become a Partner, which gives users additional support and early access to new features. Facebook Gaming signed the music licensing deals one year ago. The company has also been testing its artificial intelligence-driven content recognition system to roll out music access to its users and handle copyright violations.

PPL and Veva Sound to Tackle Inaccurate Recordings Metadata

UK-based PPL has partnered with archivals firm Veva Sound to tackle the challenge of fixing dodgy metadata in the music industry. Veva Sound will be launching a new service called Veva Collect: a "secure, cloud-based file sharing credits platform". It's working with PPL to make sure that the International Performer Number (IPN) of recording artists is part of its metadata, which in turn should ensure that recordings credits have the accurate data that will get those musicians paid. PPL is the first "verification partner" for Veva Collect.

YouTube Expands Copyright Match Tool to More Rightsholders

According to YouTube's recent blog post, the company's "Copyright Match Tool" will be expanded to allow access for any rightsholder who successfully submits a copyright removal whether they host their content on the platform or not. The post continues to state, "We also allow rightsholders who submit copyright takedown notices to request that YouTube prevent copies of the same content from being uploaded in the future."

Apple Acquires Classical Music Streaming Service Primephonic

Apple announced it has acquired classical music streaming service Primephonic. The platform offers a listening experience with search and browse functionality optimized for classical, premium-quality audio, handpicked expert recommendations, and extensive contextual details on repertoire and recordings. Apple Music subscribers will get an improved classical music experience beginning with Primephonic playlists and exclusive audio content. Primephonic is no longer available for new subscribers and will be taken offline, beginning September 7. Apple Music plans to launch a dedicated classical music app next year combining Primephonic's classical user interface.


Random Ramblings
Who is Exploration?

Exploration is proud to be the company of choice to administer much of the world's most important media. Utilizing competent staff and advanced technology, our clients are able to better control their data and collect their money.

We're writing a free book on how the music business works. Learn more here.

The catalog metadata template offers the minimum viable data needed to collect publishing royalties. Download the file here.

To see who is collecting your royalties, request a free copyright audit.


hello@exploration.io
http://exploration.io
Facebook
Twitter
Linkedin
Google+
310-739-5482
171 Pier Ave., #251
Santa Monica, CA 90405