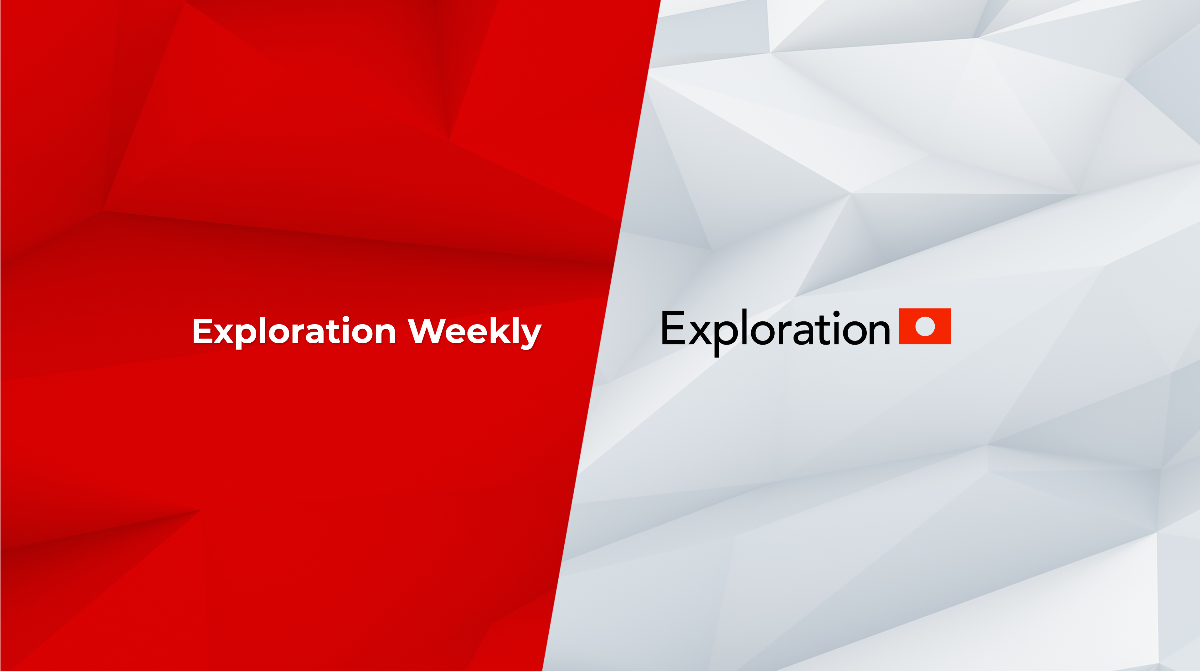 Registering copyrights with the US Copyright Office (USCO), although not mandatory, is a common procedure for those in the business of licensing music. While it is a formality, it gives the writer certain benefits:
A way to prove prima facie (a legal term for "on the face of it") that they are the owner of a copyright
The ability to file an infringement claim in federal court
When registered within three months of publication, the owner is eligible for statutory damages and attorneys' fees
Registration permits a copyright owner to establish a record with the U.S. Customs and Border Protection (CBP) for protection against the importation of infringing copies
Learn more here from our book: "How the Music Business Works: 2nd Edition".
In this newsletter:

YouTube now has more than 80 million Music and Premium subscribers globally, up 30 million users from 2021. The number also counts trial users. Global Head of Music Lyor Cohen made the announcement in an official blog post this week.

A new Bloomberg report states that major labels Warner Music Group, Sony Music Entertainment, and Universal Music Group are proposing new advertising share revenue models as they negotiate new deals with TikTok. The record companies struck "buy-out" agreements with the streaming service in July.

Bad Bunny (aka Benito Martinez Ocasio) was named Apple Music's artist of the year for 2022, states an announcement made by Apple. He is currently the most streamed Latin artist of all time on its service and holds the first, second and third biggest first-day stream totals for a Latin artist.

Now, the details...
---
Exploration Weekly - November 11, 2022
Compiled by Heidi Seo
YouTube Hits 80 Million Music and Premium Subscribers

YouTube announced that it now has more than 80 million Music and Premium subscribers around the world (counting users in trials). That represents a jump of 30 million users from 2021. In a blog post, Global Head of Music Lyor Cohen called passing the 80-million threshold "a monumental moment for music on YouTube." He added, "Hopefully, these milestones demonstrate our commitment to becoming the #1 contributor of revenue to the music industry." The news follows the company's September announcement that it had paid out $6 billion to the music industry in the 12 months between June 2021 and June 2022.

Labels Asking TikTok for Share of Ad Revenue in New Deal Talks (Report)

According to a new Bloomberg report, the three majors, Warner Music Group, Sony Music Entertainment, and Universal Music Group, are currently negotiating new deals with TikTok, and they're asking for a share of advertising revenues generated on the platform. In July, the major record companies struck so-called 'buy-out' agreements with TikTok, which see the platform pay a lump sum to use licensed music across its service from a major's catalog for two-year periods. The argument that music is playing a key role in TikTok's growth has led some in the industry to suggest that the majors should strike 'revenue-share' agreements with TikTok in order to secure a guaranteed proportion of all revenue generated on music-led TikTok videos.

Apple Music Names Bad Bunny as Its Artist of the Year for 2022

Apple Music has announced that Bad Bunny is its artist of the year for 2022. Bad Bunny (aka Benito Martinez Ocasio) released his latest album 'Un Verano Sin Ti' in May, and it has since become Apple Music's most-streamed album of the year, and its most-streamed Latin album ever. The company also noted that he is the most streamed Latin artist of all time on its service and that he holds the first, second, and third biggest first-day stream totals for a Latin artist. His track 'Tití Me Preguntó' was the biggest song globally on YouTube this summer, while Bad Bunny has also been cited as a key factor in the rapid growth of Latin streams in the US this year.

Disney Soars Past 235M Streaming Subscriptions, Signals That Streaming Losses Have Peaked

The Walt Disney Co.'s streaming ambitions are at an inflection point. The company says its flagship Disney+ beat Wall Street expectations by adding 12.1 million subscribers to 164.2 million, and overall streaming subscribers passed 235 million, with Hulu adding 1 million subs in its last quarter, and ESPN+ adding 1.5 million. However, streaming losses continue to grow, nearly doubling year-over-year to $1.47 billion. Overall Disney revenue was $20.1 billion in the quarter, missing Wall Street expectations, with operating income of $1.6 billion. Disney CFO Christine McCarthy said that the company projects fiscal 2023 revenue to be up high-single digits from 2022, with the caveat that the economic environment remains fluid.

TikTok Cuts Global Revenue Target for 2022 by $2 Billion (Report)

Social media giant TikTok is cutting its global revenue target for this year by 20%, or by at least $2 billion, amid a decline in advertising spending and e-commerce. The company had initially expected revenue to range between $12 billion and $14.5 billion this year, but now expects the figure to be closer to $10 billion, the Financial Times reports, citing four people familiar with the move. TikTok generated nearly $4 billion in revenue in 2021, mostly from advertising, and this year, revenue is estimated to reach $12 billion, Bloomberg reported in June, citing research firm eMarketer.

YouTube Shorts are Coming to TVs - With a Big Screen Viewing Format

YouTube is bringing its YouTube Shorts format to TV with a new look designed to improve how the vertical videos look on widescreens. Neal Mohan, YouTube's Chief Product Officer, says in an official blog post announcing the chance, "Our research told us that there would be unique perks of watching Shorts on the big screen." The customized YouTube Shorts experience now focuses on the video, with creator information to the right. "We also learned that viewers wanted to be in the driver's seat of the viewing experience and were happy to use the remote to manually advance to the next Short rather than have the feed autoplay," adds YouTube. YouTube's final design for its YouTube Shorts on TV includes a vertical video on a color-sampled background.

Random Ramblings

---
Who is Exploration?

Exploration is proud to be the company of choice to administer much of the world's most important media. We rely on advanced technology and a competent, full-time staff of 70+ people to help our clients and partners better control their data and collect their money.

We wrote a free book on how the music business works.

To see who is collecting your royalties, request a free copyright audit.