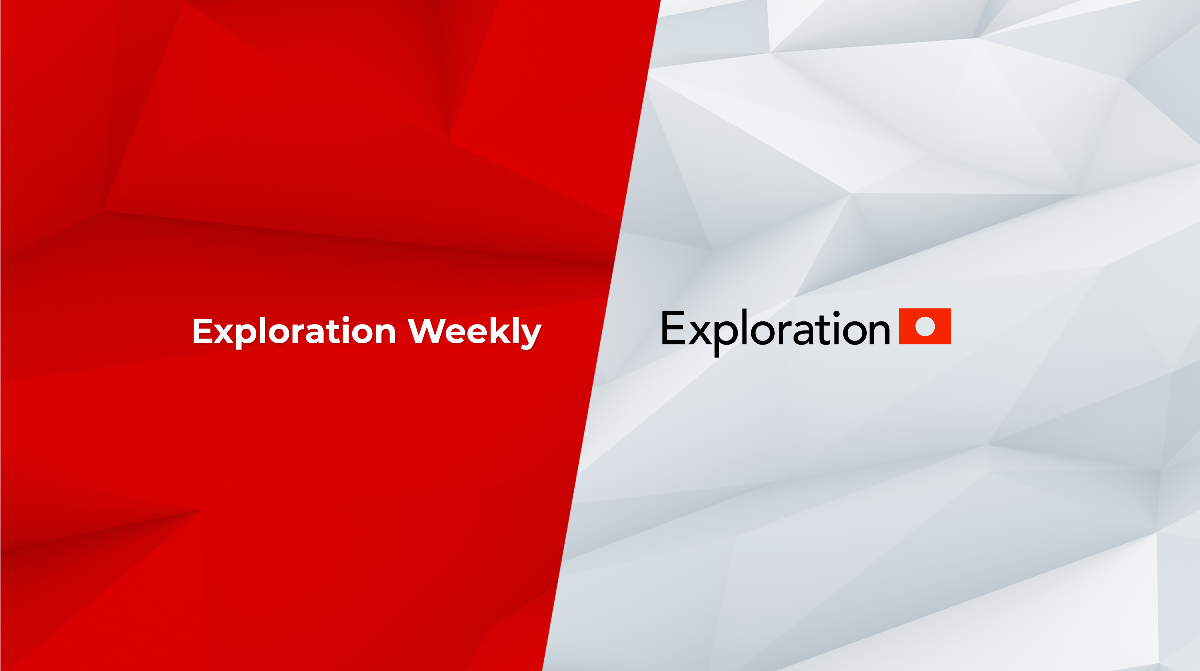 We want to kick off this newsletter with a new series about Music Industry Basics from our most recent publication: "How the Music Business Works: 2nd Edition". Each week, take a deep dive into specific topics we wrote to help explain how all the moving parts of the industry work together. Today we discuss:

A composition is intangible. It is the collection of notes, melodies, phrases, rhythms, lyrics, and/or harmonies that make up the essence of the work. There are criteria that a composition must meet in order to be protected under American copyright law. The song must be fixed in a tangible medium and must be an original expression. Once these requirements are met, compositions can be licensed to interested buyers through a music publisher. Watch a video below from COO and Co-Founder Rene Merideth!


In this newsletter:

According to author and former Spotify chief economist Will Page in his latest report, the global value of music copyright was worth $39.6 billion in 2021, up 18% from 2020. Streaming accounted for 55% of this value.

Amazon Music Prime Members will now see its full catalog increase from 2 million previously to 100 million tracks. The only caveat is that with the expanded song library, the membership will mostly be limited to shuffle-play mode, instead of on-demand.

The U.S. Copyright Office plans to overturn a previous "erroneous" policy adopted by the MLC and propose a new rule that will allow songwriters to invoke their termination rights and get paid for their streaming royalties. According to the old policy, old publishers may be able to collect royalties forever even if they no longer own them.

Now, the details...
---
Exploration Weekly - November 11, 2022
Compiled by Heidi Seo
Report: Global Music Copyright Value Grew 18% to $39.6 Billion in 2021

Author and former Spotify chief economist Will Page published his analysis of the 'global value of music copyright' this week in a 2021 report. The analysis combines figures from the IFPI (recorded music revenues); CISAC (collecting society collections); Music & Copyright (publishing revenues); and Midia Research (other revenues like royalty-free production music). "In 2021, music copyright was worth $39.6bn – considerably more than the $25.9bn reported in the same year's IFPI Global Music Report (GMR), and up 18 percent from 2020," wrote Page in his analysis. Streaming accounted for 55% of this value, up from 52% in 2020. You can read the full report here, which also digs more into the impact of royalty-free music, and potential cause for concern about the "dollar dominance" in music copyright's global value.

Amazon Music for Prime Members Expands to 100 Million Songs - but Shifts from On-Demand to Shuffle-Mode Play

Amazon, looking to reel in more members to Prime, is dramatically boosting the number of songs available under the membership program — from 2 million previously to its full catalog of 100 million tracks. But there's a catch. With the expanded song library, Prime members listening on Amazon Music will mostly be limited to shuffle-play mode, based on artist, album, or playlist, whereas previously the 2 million songs were available to stream on-demand. To get full on-demand access and offline listening, customers will need to pay extra for the Amazon Music Unlimited tier, which is currently $9.99/month for non-Prime members and $8.99/month with Prime. In addition, the Amazon Music app has been updated to add a new Podcast Previews feature, which lets customers hear short, curated soundbites from a podcast episode, designed to help them to quickly discover and find new podcasts.

Obscure Copyright Rule Change Might be Big Win for Songwriters

The U.S. Copyright Office is quietly proposing a new rule to make sure that songwriters who invoke their termination rights actually get paid their streaming royalties, overturning a previous "erroneous" policy adopted by the Mechanical Licensing Collective. According to this policy, even after a writer takes back control of their songs, royalties might still flow to the old publishers that no longer own them - forever. Last month, the Copyright Office said the MLC's policy was based on an "erroneous understanding and application of current law," and proposed the new rule, ordering the group to "immediately repeal its policy in full". The rule is now open to public comments, in which interested parties can either support the changes or offer opposition. Such groups have until Nov. 25 to weigh in.

Jackson Browne, Gloria Estefan, Dozens More Call on Congress to Pass American Music Fairness Act, Requiring Radio to Pay Royalties to Musicians

Since the dawn of radio, the United States has been and remains the only major country in the world where terrestrial radio pays no royalties to performers or recorded-music copyright owners of the songs it plays. In September, Senators Alex Padilla (D-Calif.) and Marsha Blackburn (R-Tenn.) introduced the bipartisan American Music Fairness Act, which aims to rectify that situation by "ensur[ing] artists and music creators receive fair compensation for the use of their songs on AM/FM radio. This legislation will bring corporate radio broadcasters up-to-speed with all other music streaming platforms, which already pay artists for their music." Today (Nov. 1), more than 60 artists have signed a joint letter to Congress via the musicFIRST organization, urging them to pass the bipartisan American Music Fairness Act without delay. Additional details on the legislation — including a fact sheet about the bill's provisions — is available to download here.

YouTube is Splitting Long-Form Videos, Shorts, and Live Streams into Separate Tabs

YouTube is rolling out a change for its channel pages. The three main formats of YouTube content — long-form videos, short-form videos, and live streams — will be split into different tabs. Neal Mohan, YouTube's Chief Product Officer, previewed the new layout in a tweet. Creators like MrBeast, Ludwig, and Marques Brownlee are happy because the new layout will make it much easier for fans to discover new videos. YouTube said that the change has begun to roll out and will arrive across all channels "in the coming weeks." The distinct tabs will be accessible on both iOS and Android devices, as well as the desktop version of YouTube.

Believe's Revenues Jumped by 37% YoY in Q3. It's Just Raised Its FY Forecast for the Second Time This Year.

Paris-headquartered music company Believe generated EUR €197.0 million in Q3 – a 36.9% YoY increase in revenues. These impressive percentage rises have been fairly typical for Believe this year. Case in point: in the first nine months of this year, Believe's revenues were up 35.9% YoY. Today (November 3), while announcing its latest figures, Believe also upped its full-year forecast… for the second quarter in a row. The company says that it now expects its revenues in the 12 months to the end of December this year to grow by at least 30% (it previously forecast 29%+).

SiriusXM Adds 138,000 Subscribers, Pandora Subs Drop

Audio entertainment giant SiriusXM reported that it added 187,000 self-pay subscribers in its satellite radio unit in the third quarter, while paid promotional subscribers decreased by 49,000. In the year-ago period, it had added 616,000 self-pay customers and lost 828,000 paid promotional users. Sirius said its self-pay subscriber base stood at 32.2 million as of the end of September, with its total users reaching 34.2 million. At its Pandora streaming business, the company lost 52,000 net self-pay subscribers in the third quarter, compared with a year-ago loss of 59,000. The company ended September with around 6.29 million total self-pay customers at Pandora.
Random Ramblings

---
Who is Exploration?

Exploration is proud to be the company of choice to administer much of the world's most important media. We rely on advanced technology and a competent, full-time staff of 70+ people to help our clients and partners better control their data and collect their money.

We wrote a free book on how the music business works.

To see who is collecting your royalties, request a free copyright audit.