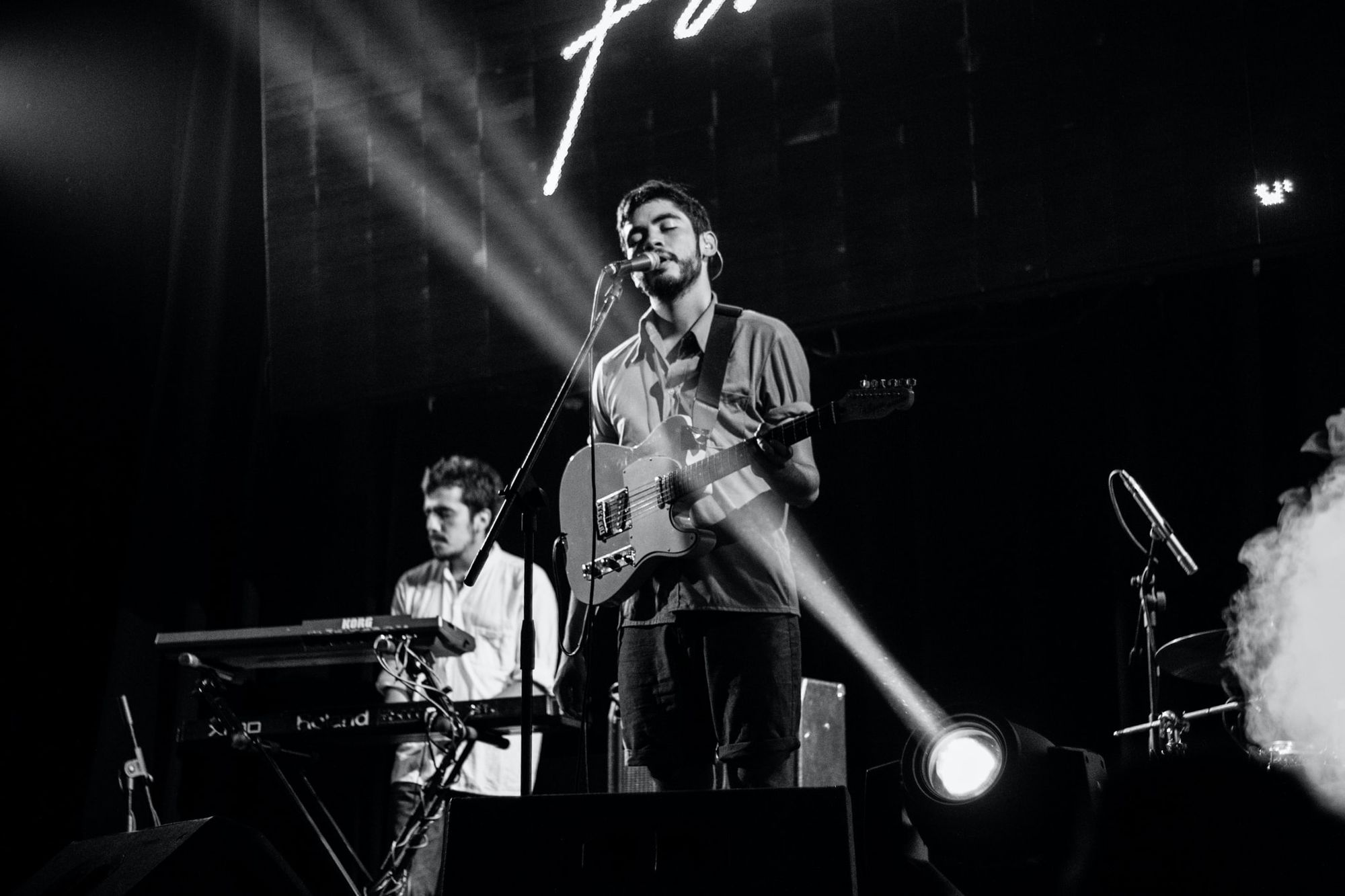 In Q2 2022, China's Tencent Music Entertainment raked in USD $315 million from online music streaming subscribers, up 17.6% YoY. Paying music users were up 24.9% YoY, or up 2.5 million, to a total of 82.7 million.

Apple Music cited a 500% streaming bump in African DJ mixes from August 2021 through August 2022. In Nigeria alone, the growth of DJ Mixes during 2022 rose 3,000% YoY, making it one of the world's top 10 countries for DJ mixes.

According to research firm Luminate, ad-supported platforms hold nearly 60% share of the total time US audiences spend consuming entertainment. The report also states that one-third of all Americans say they have canceled cable or satellite TV.

In this newsletter:

Now, the details...
Compiled by Heidi Seo
---
Exploration Weekly - Aug 19, 2022
Tencent Music Rakes in $315M from Music Streaming Subs in Q2, Adds 2.5M Paying Users

Tencent Music Entertainment, which operates China's biggest music streaming platforms, ended Q2 2022 with 82.7 million paying music users. Online music streaming subscribers paid USD $315 million for TME's music streaming services including QQ Music, Kugou Music and Kuwo Music in the quarter to end of June. That was up 17.6% from the year-ago period, TME said in its Q2 results released August 15. Overall revenues from online music services for Q2 (including subscriptions) decreased by 2.4% YoY. TME attributed the increase in its music subscriptions revenue to the 24.9% YoY jump in the number of its paying music users to 82.7 million. A total of 2.5 million paying music users were added by TME in Q2 versus the end of Q1 2022. In comparison, Spotify added 6 million net Premium subscribers in Q2, bringing its global subscriber count to 188 million.

Apple Music Says Streams of DJ Mixes in Africa Grew 500% Over the Past Year

DJ mixes from Africa have tracked massive numbers on Apple Music over the past year, with the company citing a 500% streaming bump in African DJ mixes from August 2021 through August 2022. The biggest bump on the continent was seen in Nigeria, where the growth of DJ Mixes during 2022 has risen 3,000% year over year, making it one of the world's top 10 countries for DJ mixes. According to Apple Music, this growth has been driven by the explosion of African electronic genres including afrobeats, amapiano and Gqom, as produced by genre leaders including Wizkid, Tems, and Burna Boy. This African streaming bump coincides with the August 2021 launch of Apple Music's DJ Mix program, which uses Shazam technology and an internal clearing team to determine what tracks DJs are using in DJ mixes, then directly paying rights holders for those usages.

Almost 60% of Americans' Entertainment Time is on Ad-Supported Platforms, Luminate Report Finds

Even with the rise of premium subscription video and audio services, content with ads still holds nearly 60% share of the total time U.S. audiences spend consuming entertainment, according to the latest quarterly Entertainment 365 study from research firm Luminate. In fact, having an ad-free experience isn't the main driver for premium subscriptions. The top two factors for premium subscriptions are getting a good value for the price and having a variety of content, according to the Luminate study. The survey also found that almost one-third of all Americans say they have "cut the cord" — that is, they have canceled cable or satellite TV. Looking at total entertainment time, U.S. consumers spend 74% on visual entertainment (i.e., movies, TV shows, and video games) and 26% on audio options, per the study.

Anghami Revenue Grows 29% in First Half of Year on Strong Subscription Growth

Anghami, a music streaming company that focuses on the Middle East and North Africa, improved its first-half revenue by 29% — more than 50% at constant currency — from the prior-year period to $21.1 million, the company announced Monday. The Abu Dhabi-based company runs a freemium business model with a free, ad-supported tier as well as a premium tier for paying customers. In the first half of 2022, monthly subscribers grew 41% to 1.28 million while active users grew 46% to 19.5 million. It operates in 16 countries across MENA and has offices in Beirut, Dubai, Cairo, and Riyadh. Its focus on Arabic content appears to have yielded results: Arabic music streams now account for almost 60% of total music streams, up 20% year over year.

Ofcom Explores Music's Streaming and Short-Video Evolution

UK communications regulator Ofcom released a new Media Nations report this week, noting one key finding: live radio's share of audio listening time has shrunk from 75% in 2017 to 63% in 2022, while music streaming services' share has grown from 8% to 20% over that period. That's particularly true for younger listeners. Streaming is now 47% of 15-34 year-olds' weekly audio listening in the UK, up from 22% in 2017. Ofcom's research also claims that Spotify Premium accounts for 62% of time spent streaming music in the UK by all adults, with its free service accounting for another 8%. That's well ahead of Apple Music's 8% share, and 13% for Amazon's services. The report also states 69% of 15-17 year-olds are now watching short-form videos daily, 93% of which do it on YouTube.

---
Random Ramblings

Who is Exploration?

Exploration is proud to be the company of choice to administer much of the world's most important media. We rely on advanced technology and a competent, full-time staff of 50+ people to help our clients and partners better control their data and collect their money.

We wrote a free book on how the music business works.

Download our catalog metadata template, which offers the minimum viable data needed to collect publishing royalties.

To see who is collecting your royalties, request a free copyright audit.