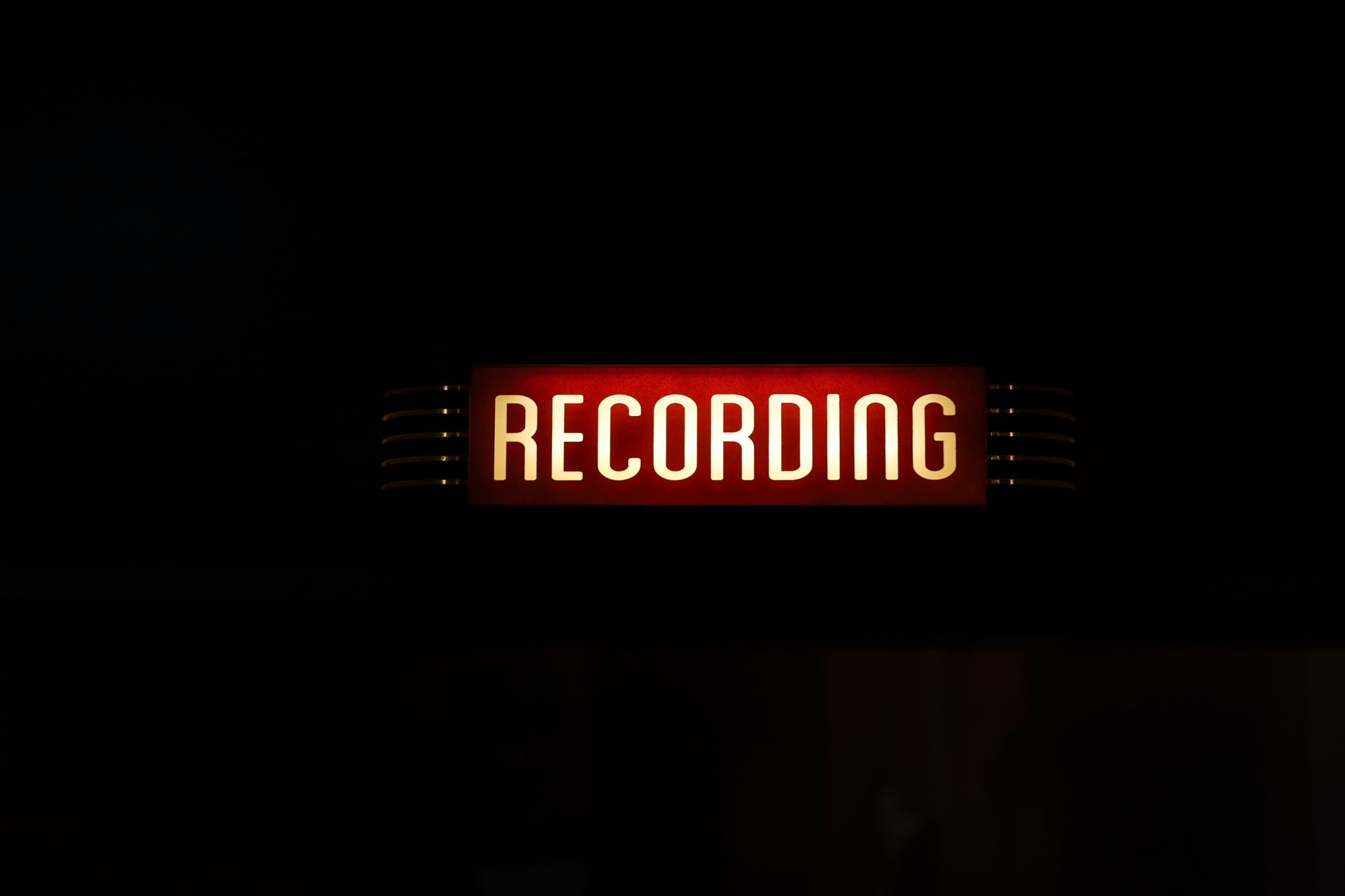 A new data-sharing partnership has been made between VEVA Sound and SoundExchange in order to increase accuracy and efficiency in royalty payments. Utilizing cloud-based technology, VEVA Collect compiles all creator credits and their associated audio assets to ensure fair compensation.

The Music Managers Forum (MMF) dropped a new report called the "Song Royalties Manifesto" in order to lay out a three-step plan to increase opportunities for songwriters and composers to get paid. The list begins by first making sure that every song's data is accurately logged with an ISWC code before any recording is released.

Amazon Music has launched in Argentina as part of its LATAM expansion, following its recent launches in Colombia and Chile in 2021. Listeners will be able to access the ad-supported and full music-subscription tier.

In this newsletter:

Now, the details...
Compiled by Heidi Seo
---
Exploration Weekly - May 13, 2022
VEVA Sound and SoundExchange Announce New Data-Sharing Partnership

VEVA Sound and SoundExchange announced their partnership centered on increasing royalty payments' accuracy and efficiency. The data partnership utilizes the latest cloud-based technology, making it easier for creators registered with SoundExchange to receive royalties. Built by VEVA Sound, VEVA Collect compiles all creator credits and their associated audio assets to ensure fair compensation to everyone working on a recording. Using exported DDEX RIN files from VEVA Collect with user-stored contributor credits, SoundExchange can retrieve and store this data to create performer lineups for a given recording. SoundExchange has distributed more than $9 billion in digital royalties to music creators, including $235 million during the first quarter of 2022.

MMF Sets Out Three-Step Plan for Making Sure Songwriters Get Paid Accurately

In order to focus on how songwriters and composers are paid, managers industry body, the MMF, has launched a report at The Great Escape conference in the UK called the 'Song Royalties Manifesto'. Specifically, the publication sets out three key steps: First, making sure every song's data is accurately logged with an ISWC code before any recording is released, with an industry-appointed organization maintaining a public database of every new ISWC – essentially a global version of the one managed by the MLC in the US. The second step would be to require labels and distributors to provide ISWCs in the metadata accompanying every track they provide to streaming services, with the DSPs able to reject any music lacking it AND downrank companies if they provide an incorrect code. The third step would be for publishers and collecting societies to provide their own data feeds to the public database of every work in which they have an interest: percentages and territories included.

Amazon Music Continues LATAM Expansion with Launch in Argentina

Amazon Music is continuing its expansion in Latin America with the launch of Amazon Music in Argentina. Customers in the region can now access Amazon Music Unlimited, the platform's full music-subscription tier with unlimited access to Amazon Music's library of HD and ultra-HD music – spanning 90 million tracks. The launch of Amazon Music Argentina comes fresh off the heels of the launch of Amazon Music for Colombia and Chile on November 10, 2021. Listeners will also be able to access an ad-supported selection of playlists and radio stations for free.

US Podcasts Will Rake In $2 Billion This Year, and $4 Billion By 2024

A new study from the Internet Advertising Bureau (IAB) and PricewaterhouseCoopers (PWC) predicts U.S.-based ad sales on podcasts will "exceed" $2 billion by the end of 2022, will hit $3 billion next year, and will cross $4 billion by 2024. That means podcast revenue will grow at least 47% from the $1.4 billion they generated in 2021. The IAB says podcast ad sales continue to grow at a significantly faster pace than the "total internet advertising revenue market." Digital ads as a whole grew 35% from 2020 to 2021; in the same timeframe, podcast ads went up 72%. News, comedy, and society & culture podcasts are getting the majority of that ad spend—19%, 13%, and 12%, respectively, in 2021. All of this seems to indicate positive things for the continued growth of podcasts.

iHeartMedia Grows Podcast Revenue to $69 Million Amid Quarterly Loss

iHeartMedia brought in $69 million in podcast revenue during the first quarter while total revenue reached roughly $843.5 million, surpassing Wall Street expectations. The company's digital audio group, which includes podcasts, accounted for roughly 25% of iHeart's total revenue for the quarter, though broadcast radio remained one of the strongest drivers of revenue bringing in a total of $416.5 million during the quarter. Still, iHeart swung to a $48.7 million net loss. The company has continued to expand its presence in the podcast space and, in February, led a Series A investment round in the podcast platform Sounder.

Disney Copyrights Targeted in Bill Proposed by Sen. Josh Hawley

Sen. Josh Hawley (R-Mo.) on Tuesday proposed legislation that limits copyright protection to 56 years. According to the Copyright Clause Restoration Act of 2022, the law would retroactively apply to existing copyrights. Hawley's mention of "special copyright protections" refers to Disney's major role influencing the evolution of copyright law. Mickey Mouse was first introduced with the 1928 release of Steamboat Willie. At the time, Disney was afforded 56 years of protection for the character. But with the copyright set to expire in 1984, Disney lobbied for reform and secured the passage of the Copyright Act of 1976. This allowed ownership of works by corporations for 75 years. In 1998, Disney was again able to delay the entry of Mickey Mouse into the public domain with the adoption of the Copyright Term Extension Act of 1998. The law extended protection of copyrights by corporations for 95 years from their original publication, pushing the expiration of Disney's copyright for Steamboat Willie to 2024.

---
Random Ramblings

Who is Exploration?

Exploration is proud to be the company of choice to administer much of the world's most important media. We rely on advanced technology and a competent, full-time staff of 50+ people to help our clients and partners better control their data and collect their money.

We wrote a free book on how the music business works.

Download our catalog metadata template, which offers the minimum viable data needed to collect publishing royalties.

To see who is collecting your royalties, request a free copyright audit.