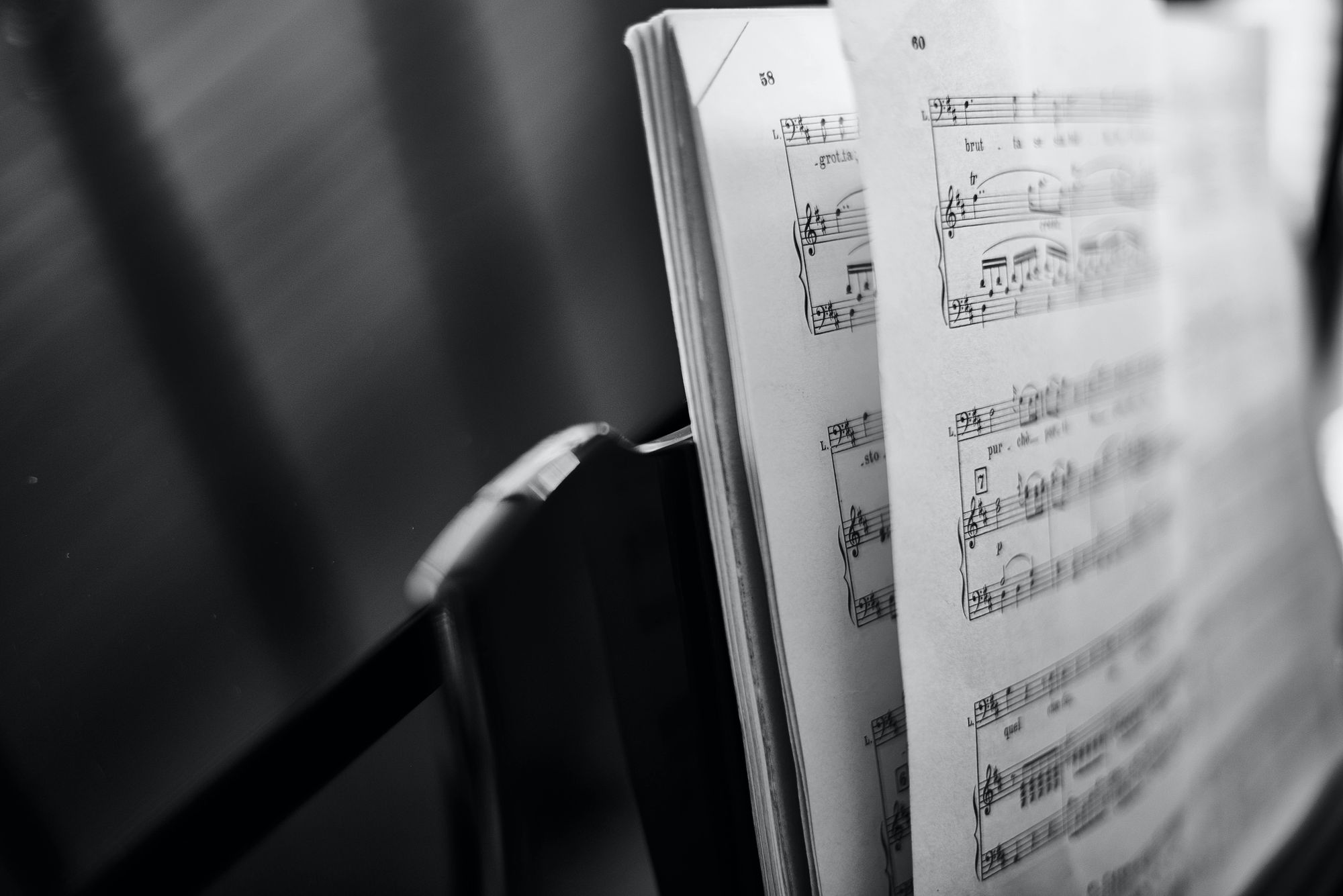 The French recording industry recently signed a "historic" deal effective July 1, that would require record companies to pay minimum royalty rates for artists and performers from music streams on different streaming services like Spotify, Deezer, and YouTube. Labels trade body SNEP, SCPP, and SPPF have all signed onto the pact.

Music collection society in the UK, PPL, posted a 12% rise in revenues in 2021 year-on-year, making this the second highest ever annual total for the organization. Distributions to performers and recording rights holders, on the other hand, were down 15% year-on-year due to PPL's claim of the negative impacts of the pandemic during 2020.

According to Luminate via Billboard, the week ending May 12 marked Latin's highest streaming week to date with over 1.8 billion weekly ODA streams, surpassing the country music genre. Bad Bunny's new album "Un Verano Sin Ti" has claimed 18% of all US Latin on-demand streams in a historic shift.

In this newsletter:

Now, the details...
Compiled by Heidi Seo
---
Exploration Weekly - May 20, 2022
French Record Business Strikes "Historic" Streaming Royalties Deal

A "historic" agreement signed on May 12 in Paris by the biggest music trade associations and collecting societies in France, including labels trade body SNEP (National Syndicate of Phonographic Publishing), requires record companies to pay set minimum royalty rates for artists and performers from music streams. This makes France one of the first major music markets to establish minimum streaming royalty rates into law. Also signing onto the pact were SCPP and SPPF, which collect and distribute royalties on behalf of French labels. The deal stipulates that record labels that are their own distributor must pay signed featured artists a minimum streaming royalty rate of between 10% and 11%. The principal deal covers revenues generated by music streaming services like Spotify and Deezer, but the French music groups put in place a separate agreement that establishes the same minimum royalty rates for featured artists from video streaming services like YouTube. The minimum remuneration guarantee comes into effect July 1 and applies to all artists who signed a record deal with a French label or distributor after 2017.

UK Collection Society PPL Posts 12% Rise in Revenues

Collections at UK music collection society PPL grew to USD $316 million in 2021, an increase of 12% on the previous year, representing the organization's second highest ever annual total. Despite the growth in revenue, distributions to performers and recording rights holders were down 15% year-on-year to $286 million, reported the organization in its year-end financial results. PPL attributed the fall to the negative impact that the COVID-19 pandemic had on 2020 collections. The London-based organization represents over 130,000 performers and record companies. PPL CEO Peter Leathem called 2021 a strong year for the organization with all three revenues streams – international, broadcast and online, and public performance/dubbing – experiencing year-on-year growth. International collections delivered PPL's biggest single source of revenue, rising 9.4%.

Bad Bunny Leads the Way as Latin Streaming Numbers Surpass Country for the First Time Ever

As Bad Bunny's "Un Verano Sin Ti" continues to take the charts by storm, the new album becomes the leading catalyst for the Latin genre's streaming push. In a historic shift, "Un Verano Sin Ti" has claimed 18% of all U.S. Latin on-demand streams and has propelled the category's streaming market share past country for the first time ever. Last week (ending May 12) was Latin's highest streaming week to date with over 1.8 billion weekly ODA streams, according to Luminate via Billboard. That figure surpasses any weekly streaming total that the country genre has ever had to date. Both Bad Bunny and Eslabon's monumental achievements are representative of the current evolution of Latin audience listening trends. According to Luminate via Billboard, Latin gained more than any other genre last year, growing its market share to 5.39% (up 9% from 4.95% of the market in 2019).

After Listing on the NASDAQ in February, Anghami Posts Revenues of $35.5M for 2021, Up 16% YoY

MENA focused music streaming service Anghami has published its full year financial results for 2021 as well as its preliminary results for Q1 2022. The announcement comes three months after Anghami listed on the NASDAQ in New York. Anghami reports that its total revenue grew 16% year-over-year in 2021, to $35.5 million in 2021. Within the filing, the streaming service reports that its subscription revenues reached $25.7 million in 2021, up 4% YoY. The platform's advertising revenues, meanwhile, grew by 70% to $9.8 million versus $5.8 million in 2020. According to its preliminary Q1 results, Anghami's total revenues across the quarter reached $9.3 million, an increase of 23% YoY compared to the Q2 2021. The company reports to have had 45 telco partnerships by March 2022.

Swiss Collecting Society SUISA Files Lawsuit Against Snap

Snapchat's parent company Snap has been building relationships – including licensing deals – with a range of music industry entities in recent years. However, Swiss / Liechtensteinian collecting society SUISA isn't one of them, and now it's suing the company alleging copyright infringement. The lawsuit has been filed in the Hamburg District Court, and it claims that the PRO's SUISA Digital subsidiary has made "repeated attempts to license Snapchat for almost two years" without success. US collecting society SESAC, which runs a joint venture with SUISA, is backing the legal action.

YouTube Trumpets "Momentum" Stats at Its Brandcast Event

After news released of YouTube having paid out $4 billion to the music industry in the year to June 2021, the video streaming service has been talking about some figures around its wider business in the US, at its Brandcast event for the advertising industry. Among the 'momentum' stats shared with Music Ally by the company: it reached more than 230 million people aged 18+ in the US in October 2021, with that reach including 96% of the US population aged 25-54. Those are figures from research firm Nielsen, as is the one claiming that YouTube reached more than 135 million people on connected TVs in the US in December 2021, accounting for more than half of ad-supported streaming watch time on these devices among adults.

---
Random Ramblings

Who is Exploration?

Exploration is proud to be the company of choice to administer much of the world's most important media. We rely on advanced technology and a competent, full-time staff of 50+ people to help our clients and partners better control their data and collect their money.

We wrote a free book on how the music business works.

Download our catalog metadata template, which offers the minimum viable data needed to collect publishing royalties.

To see who is collecting your royalties, request a free copyright audit.