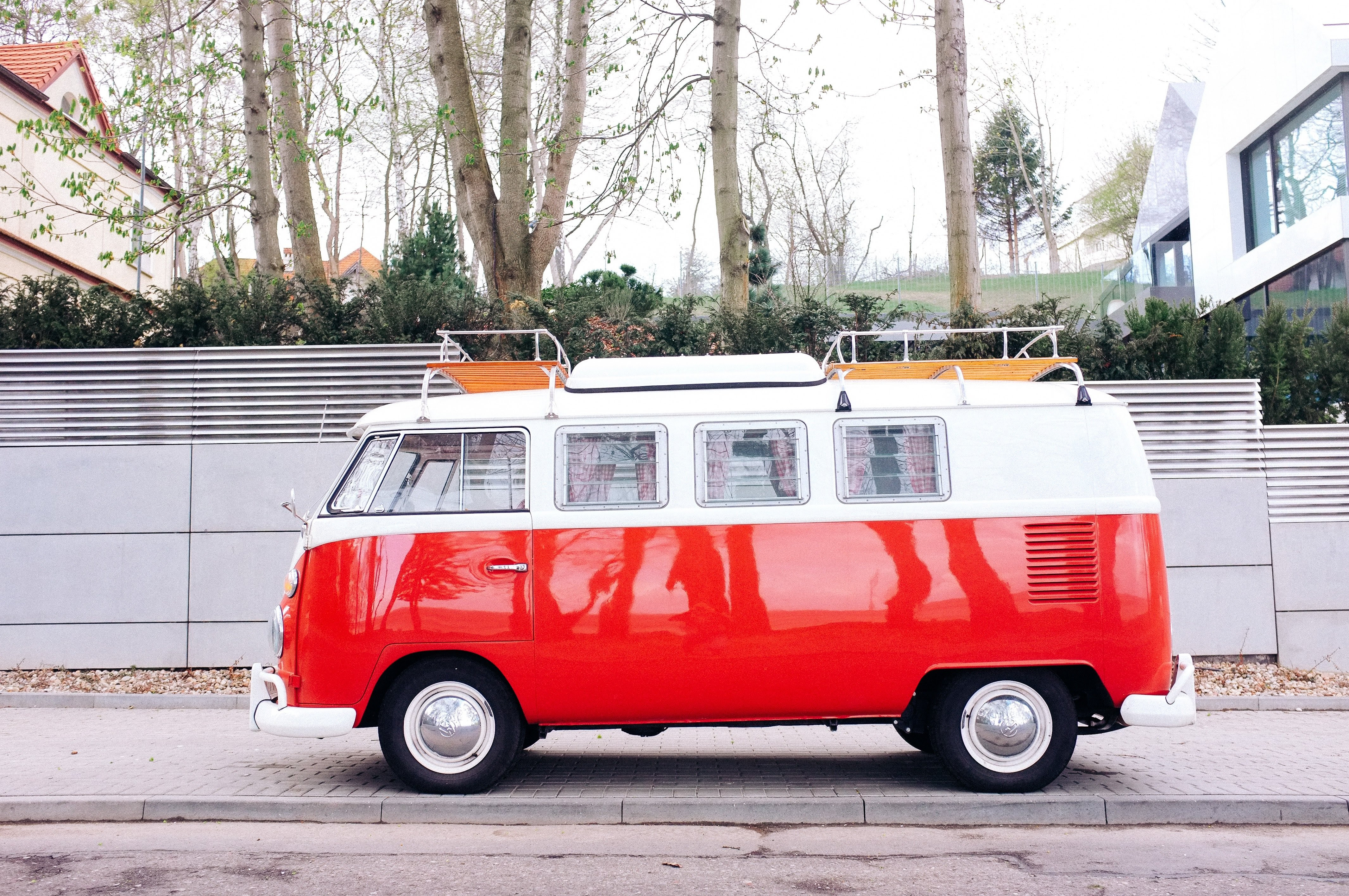 "Though the road's been rocky it sure feels good to me."
Bob Marley
---
Sony has recently sold 50% of its shares in Spotify this week, cashing in around $750 million, that is expected to be a huge payday for the company's artists and distributed labels. The news arrives ahead of its earnings announcement, which was held last Friday April 27th. The company's remaining shares, which has been held since Spotify went public on April 3rd, are now valued around $833 million, and any plans to sell a further chunk of shares remains to be seen.
YouTube is beta-testing an abbreviated version of its Content ID tool, called Copyright Match, which essentially helps creators crack down on channels that re-upload their works. The new tool is said to provide the creator three action items after identifying a re-uploader: doing nothing, contacting the offending channel, or asking YouTube to delete the video in question.
Songwriters and publishers are also witnessing one of the biggest changes being made in music licensing reform as the Music Modernization Act passed the House of Representatives by a unanimous vote, gaining bipartisan support and praise from the music industry this past week. The bill combines four legislative initiatives, including building a mechanical licensing system to ensure royalty protection and setting a more united rate standard for creators.
Now, the details...
Compiled by Heidi Seo
---
Exploration Weekly - May 4, 2018
Sony Sells 50% of its Spotify Shares, Generating Around $750 Million
Sony Music sold approximately 50% of its shares in Spotify on the New York Stock Exchange, generating $750 million as a result, according to Music Business Worldwide. Before Spotify went public on April 3rd, the major record company owned 5.7% of Spotify's stock. Within Spotify's first 24 hours of trading, Sony then sold 17.2% of these shares on the New York Stock Exchange generating $260 million. The company recently sold a further chunk of shares this past week, ahead of its earnings announcement last Friday (April 27th). Spotify's share price has reached an all-time high of $163.90 on May 1st, setting Sony's remaining 50% of its initially held shares to be worth a further $833 million. The record company has previously confirmed that it will share these proceeds with both its artists and its distributed labels.
YouTube Beta-Testing Abbreviated Version of its Content ID Copyright Tool
YouTube is beta testing a new feature that would bring an abbreviated version of its Content ID tool called Copyright Match to the masses. According to a sneak peak video on its Creator Insider channel, YouTube product manager Barbara Macdonald explains the benefits of Copyright Match in that it will help creators crack down on other channels who re-upload their works. She states, "[Copyright Match] will let you identify who re-uploaders are and let you take some actions" - including doing nothing, contacting the offending channel, or asking YouTube to delete the video in question. The new tool will work like Content ID in that it will scan a database of reference files for prospective duplicates and catch identical video-for-video reuploads.
Music Modernization Act Passes House of Representatives
The Music Modernization Act unanimously passed the House of Representatives last week with 415 votes. The bill saw bipartisan support and has been praised by the music industry, paving the way for improved royalty payments to songwriters, artists, and creatives in the digital era. It was introduced by co-sponsors Robert Goodlatte (R-VA) and Jerrod Nadler (D-NY). Goodlatte stated the bill "brings early 20th century music laws for the analog era into the 21st century digital era" adding, "music is no longer written on piano rolls, and our laws shouldn't be based on that technology either." The bill seeks to improve a dysfunctional mechanical licensing system, ensure royalty protection for pre-1972 performances, provide a statutory right to recognition for adjunct creators, and create a more united rate standard for music royalties. By combining these four legislative initiatives, the MMA will update how music rates are set and how songwriters and artists are paid.
Vivendi to Discuss IPO for Universal Music Group at May 17 Board Meeting
Vivendi is planning to file an IPO for one of its child companies, Universal Music Group, which would value the record company at 20 billion euros ($21.8 billion), according to the company's general counsel Frederic Crepin. The discussions are expected to commence during Vivendi's next board meeting on May 17th. The company's revenue has increased 10 percent in 2017 thanks largely to growing streaming revenues. Plans for its IPO were initially introduced in February by Vivendi CEO Arnaud de Puyfontaine during a shareholder meeting in Paris, saying "we have started work that will allow us to present the benefits of a potential listing of UMG to the supervisory board."
YouTube Remix May Change Google's Music Streaming Plans
As the launch of YouTube Remix is being rolled out, Google Play Music may be moving its subscribers to the new music streaming service by the end of the year, according to sources at Droid Life. YouTube Remix would be similar to Apple Music and Spotify and give users the option to streaming music to the device of their choice. It might also feature video support, so users could watch video clips and audio in the same pane. A report in March stated Google is planning to combine streaming audio with video to create a decidedly different service than what's available from Apple and Spotify. Additional features in Remix, says Droid Life, would include curated playlists that change depending on where you are and what time of day it is, and recommendations features not unlike what is found on YouTube.
Copyright Dispute Between Rick Ross and LMFAO Back in Court
The appeals court reconsidered the appeal and reinstated the 4-year old infringement case of Rick Ross against LMFAO's 2010 hit "Party Rock Anthem" which was alleged to have used the 3 words "everyday I'm shuffling" off his own song "Hustlin". The case was initially dismissed when "Hustlin" was found out to be registered three times to different people with the US Copyright Office, and was later appealed by Rick Ross' team back into court last year. The copyright dispute sparks discussion around whether some 2 or 3 words could really be accounted for infringement. The amount of fees to be decided by the court still remains to be seen.
Tencent Music Expected for Huge IPO in U.S.
Chinese digital music company, Tencent Music, is reportedly planning to go public later this year. Sources predict Tencent Music's shares would be listed on a U.S. stock exchange with the company valued around $25 billion, making it the fourth-biggest U.S.-listed tech IPO on record. Tencent Music Entertainment is known for its proactive steps towards unlocking China's potential in streaming as well as diminishing the market's problem with piracy. The streaming giant is reportedly planning to raise up to $4 billion for TME, and is majority owned by Tencent Holdings, which currently has a market cap value in excess of US $500 billion on the Hong Kong Stock Exchange.
YouTube is Most Dominant Streaming Platform in Worldwide Music Business
According to estimates published in the IFPI's Global Music Report, YouTube attracted 46% of all music streaming listening time around the world in 2017 (excluding China). The figure is based on research from Ipsos from 2017 that gauged internet use of people predominantly aged 16-64 in 13 of the globe's leading music markets, including the US, UK, Germany, Japan, and Sweden. The other streaming activities - paid (subscription) and free audio streaming - made up 45% of all listening, only 1% behind YouTube's estimated numbers. The remaining 9% of listening hours were on video platforms like Vevo and Vimeo, according to the report.
Canadian Government Commits $66.5 Million to Intellectual Property Legislation, Tools, Education
Canada's government will be investing 85.3 million Canadian dollars ($66.5 million) over the next five years to legislation, tools, and education within a comprehensive intellectual property strategy. The announcement was made by minister of innovation, science and economic development, Navdeep Bains, at the Innovation Centre at Bayview Yards in Ottawa this past week. The music industry has responded favorably as a result of hearing these news with SOCAN CEO Eric Baptiste saying in a statement, "We are pleased to see new funds committed to the Copyright Board of Canada, coupled with the upcoming review, which were both well due and will hopefully lead to a reduction in delays for decisions."
Random Ramblings
---
Who is Exploration?
Exploration is proud to be the company of choice to administer much of the world's most important media. We rely on advanced technology and a competent, full-time staff of 50+ people to help our clients and partners better control their data and collect their money.

We wrote a free book on how the music business works.

Download our catalog metadata template, which offers the minimum viable data needed to collect publishing royalties.

To see who is collecting your royalties, request a free copyright audit.