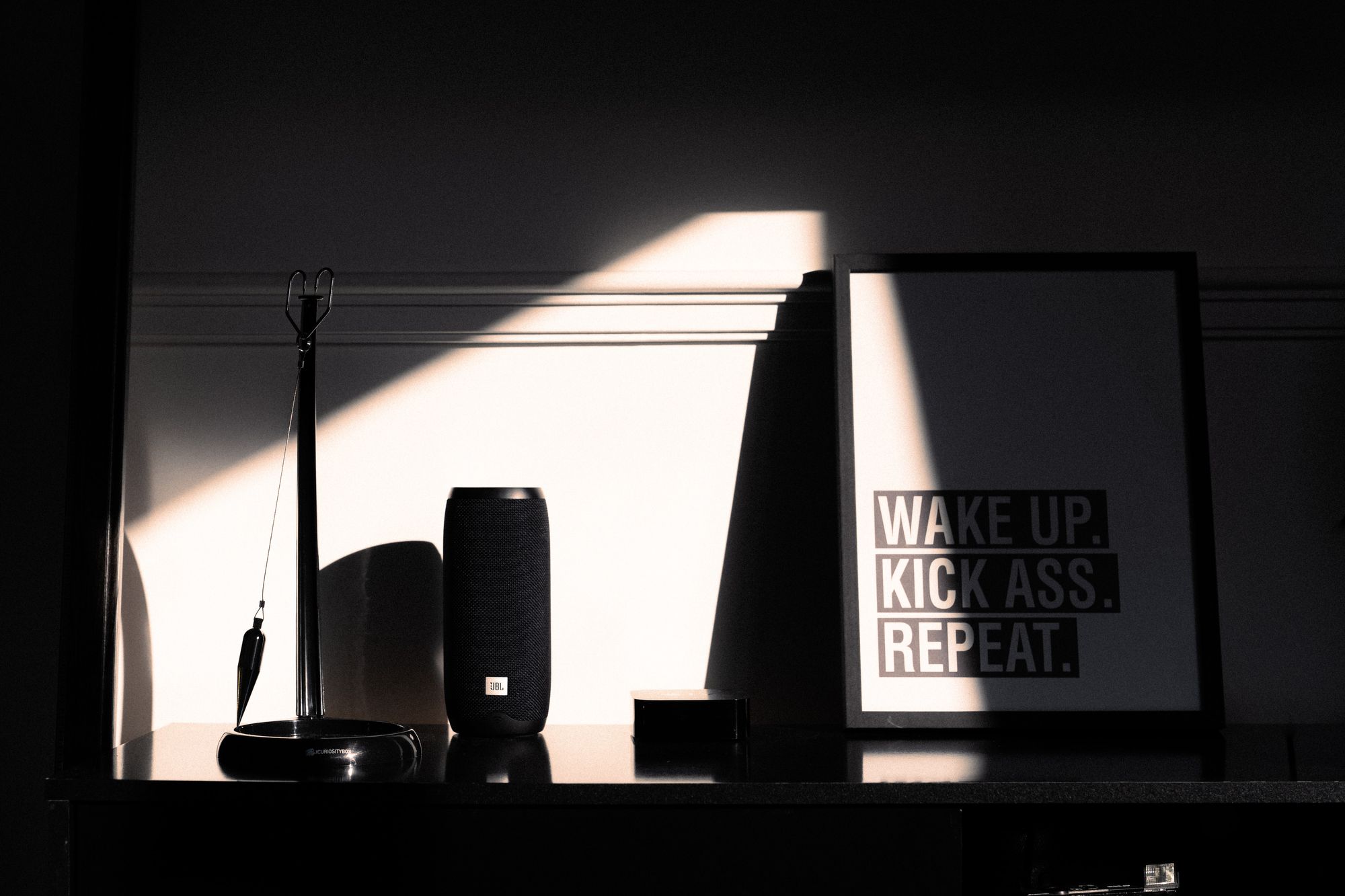 YouTube hit $7.2 billion in advertising revenue during Q3, close to surpassing Netflix's reported advertising revenue of $7.5 billion in the same quarter. Google Advertising increased roughly by 5% in Q3 compared to last quarter.

According to a report published by CISAC, global music royalty collections dropped 10.7% in 2020 due to the pandemic, declining to a pre-2017 level of approximately $9.3 billion. Digital collections, on the other hand, were up by 16.2% in 2020. It surpassed live and background for the first time to become the second largest income stream.

In Spotify's latest financial results for Q3 2021, global Premium subscribers grew to 172 million, up 19% year-on-year. The company's total global Monthly Active Users (MAUs) also grew 19% year-on-year in the quarter.

In this newsletter:

Now, the details...
Compiled by Heidi Seo
---
Exploration Weekly - October 29, 2021
YouTube Ad Revenue Increases to $7.2B in Latest Quarter

YouTube brought in $7.2 billion in advertising revenue during the third quarter, a modest increase from its previous quarter. The video platform is close to surpassing the revenue of Netflix, which reported $7.5 billion in Q3 revenue on Oct. 19. Last quarter, YouTube brought in more than $7 billion in advertising revenue, outperforming the video platform's Q1 ad revenue by roughly $1 billion. Google Advertising accounted for $53.1 billion of Alphabet's total $65.12 in revenue reported during Q3, roughly a 5% increase from the $61.88 billion reported in Q2 and a 41% increase year over year. YouTube has continued its focus on short-form video through its YouTube Shorts offering. In late July, Shorts had surpassed 15 billion daily views.

CISAC Reports 10.7% Drop in 2020 Global Music Royalty Collections Due to Pandemic

Global royalties collections for music creators dropped 10.7% during 2020 due to the pandemic, declining by nearly €1 billion (approximately $1.16 billion) to a pre-2017 level of €8.12 billion (approximately $9.3 billion), according to the 2020 Global Collections Report published by CISAC, the International Confederation of Societies of Authors and Composers. The collections were a setback after years of consecutive growth. Relatedly, digital collections were up significantly, reflecting the growth in streaming that was a corollary effect of the pandemic. Digital music revenues increased by 16.2% in 2020 to reach €2.4 billion. Digital overtook live and background for the first time to become the second largest income stream. Music collections from live and public performance fell by 45.2% as lockdown measures took effect across the world.

Spotify Subscriptions Reached 172M in Q3, Up by 7M on the Previous Quarter

Spotify published its financial results for Q3 2021, revealing that its global Premium Subscriber base grew to 172 million in the quarter (ended September 30). That was up 19% year-on-year, and up by 4%, or 7 million subscribers, on the 165 million that SPOT counted at the end of the prior quarter (Q2 2021). The company's total global Monthly Active Users (MAUs), meanwhile, grew 19% year-on-year to 381 million in Q3 2021 and by 4% compared to the previous quarter (Q2 2021) when the platform counted 365 million MAUs. Spotify's Premium subscriber growth was up by 6% on the prior quarter, and the average monthly revenue per user (ARPU) in Q3 was up 4% year-on-year. Meanwhile, Spotify's ad-supported revenue was up 17% on the prior quarter (Q2 2021), and up by 75% year-on-year. The music streaming company also says that it saw "improved momentum across the 86 markets launched earlier this year, with "outperformance" led by South Korea, Bangladesh, and Pakistan.

New Bill in Congress Would Empower Indie Artists to Negotiate for Better Streaming Rates

The Protect Working Musicians Act aiming to give independent music artists and labels the ability to bargain for higher royalty rates was introduced by Rep. Ted Deutch this week. Endorsed by the Assn. of Independent Music (A2IM) and the Artist Rights Alliance, the new legislation would allow indie artists to band together to negotiate with streaming platforms and make antitrust laws no longer an obstacle to those provisions, as well as grant artists the ability to collectively refuse to license their music to any dominant online distribution platform that doesn't pay market rates. Currently, as freelancers, independent artists aren't allowed to collectively bargain and have no union to bargain for them.

Streaming Services Propose New Royalty Rates for Songwriters and Publishers

Spotify, Amazon and Pandora are proposing lower rates for publishers and songwriters for the period spanning 2023–2027 than any year since 2018. On Thursday (Oct 21), the CRB posted the digital music services' rate proposals for the term, also known as Phonorecords IV, and those streamers are recommending lower rates, mathematically speaking, than any of the yearly figures set by the CRB Phonorecords III determination that covers 2018–2022. That rate is, however, currently under an Appeals Court remand and it's unclear if its previous determination will stand. Spotify, Pandora and Amazon are harkening back to the Phonorecords I and II rate determinations that covered 2008–2012 and 2013–2017, respectively, and generally using those rates as guidelines in their new proposals. As for Apple Music, it is essentially proposing whatever rates the CRB judges decide in the remand process for Phonorecords III, and basically the same rate formula from that determination but with fewer wrinkles.

Report: Amazon is Making a User-Generated Music Radio Platform

According to reports by The Verge, Amazon is "building a new app, codenamed 'Project Mic,' that gives anyone the ability to make and distribute a live radio show, complete with music." So, a cross between Clubhouse and Spotify's 'Shows with Music' podcast format, which the report claimed will be accessible through its own app, but also through Amazon Music, Twitch, Audible and Amazon's range of Alexa-capable devices.

---
Random Ramblings

Who is Exploration?

Exploration is proud to be the company of choice to administer much of the world's most important media. We rely on advanced technology and a competent, full-time staff of 50+ people to help our clients and partners better control their data and collect their money.

We wrote a free book on how the music business works.

Download our catalog metadata template, which offers the minimum viable data needed to collect publishing royalties.

To see who is collecting your royalties, request a free copyright audit.