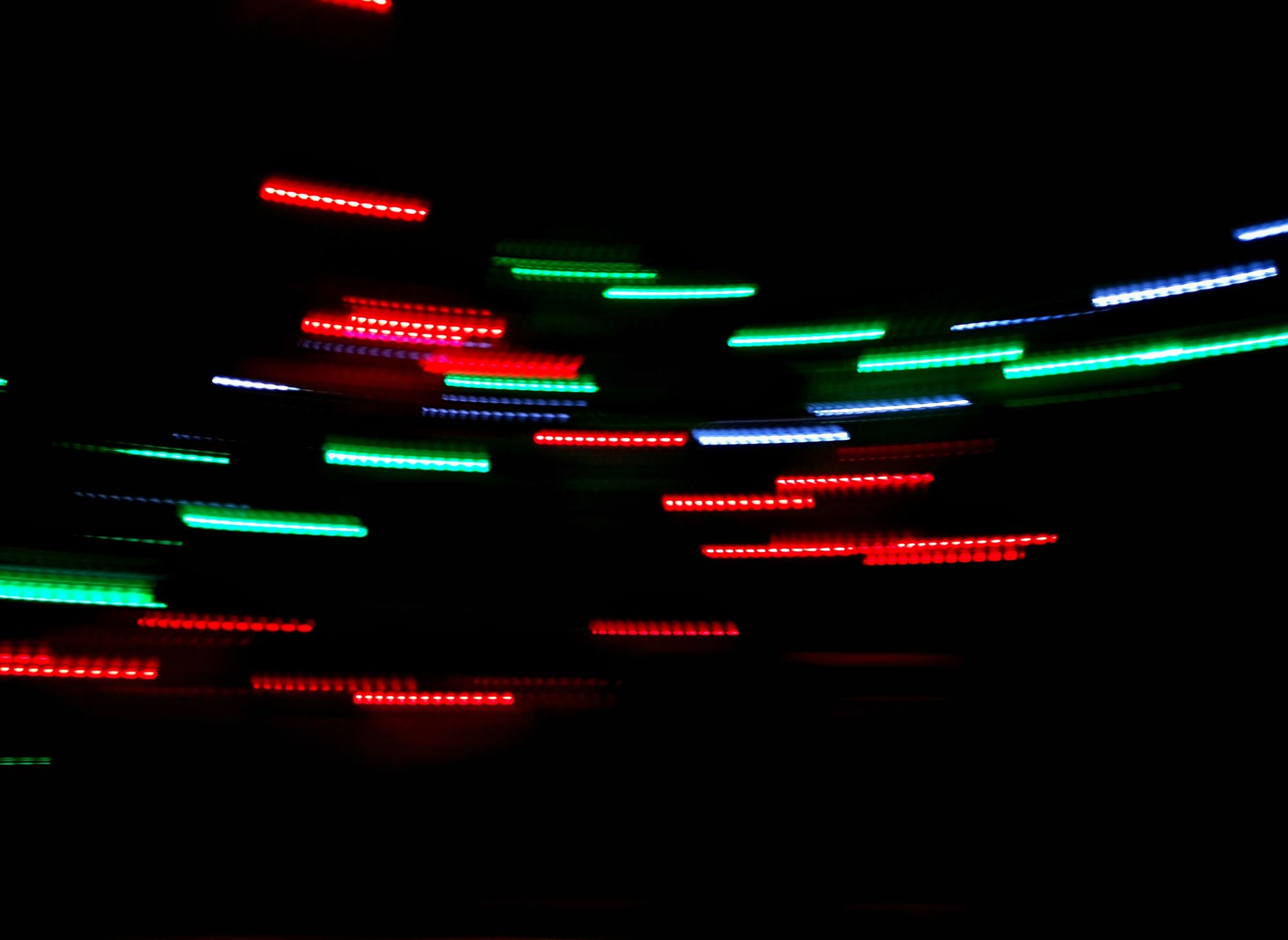 "Poems are a hotline to our hearts, and we forget this emotional power at our peril."

Andrew Motion
---
A second version of The MLC's Educator Toolkit has been released this week. The free resource provides college educators a guide to teach their students about the Music Modernization Act of 2018 and the landscape of US digital audio mechanical rights.

A new ad-supported subscription tier is being tested by Spotify. Called Spotify Plus, the potential offering will allow users to play songs of their choice, with unlimited skips, for $0.99 a month. Right now, it is being tested with a "limited number of users," says a Spotify spokesperson.

Songwriters and artists rights campaigners Helienne Lindvall, David Lowery and Blake Morgan recently submitted comments to the Copyright Royalty Board, protesting the 9.1¢ mechanical rate that has remained static since 2006. In an artist campaign called #FrozenMechanicals, advocates are calling for an un-freezing and gradual increase in the rate.

In this sixth episode of our series, Aaron Davis talks about ownership conflicts, the Exploration Client Portal, the California Copyright Conference, the DDEX format, royalty payments, and a whole lot more!

Thanks for tuning in, and we'll see you next week!



In this newsletter:

Now, the details...
Compiled by Heidi Seo
---
Exploration Weekly - August 6, 2021
The Mechanical Licensing Collective Releases Updated Educator Toolkit

The Mechanical Licensing Collective (The MLC) has released the second version of its Educator Toolkit, a free resource designed to help college educators teach their students – particularly those studying music and music business – about the landscape of digital audio mechanical rights in the U.S. and The MLC's role in it following passage of the Music Modernization Act of 2018. Created by Serona Elton, The MLC's Head of Educational Partnerships and a long-time university professor, the Toolkit provides instructors with a range of materials they can seamlessly incorporate into their existing syllabi or employ in the creation of new course modules. The original version – released in November 2020 – was requested for use by more than 110 educators from 80 different academic institutions across the country.

Spotify Tests Ad-Supported Subscription Tier for $0.99 a Month

Spotify is testing an ad-supported subscription tier called Spotify Plus that will allow users to play songs of their choice, with unlimited skips, for $0.99 a month, a Spotify spokesperson confirmed to The Hollywood Reporter. The subscription tier is a fraction of the price of Spotify Premium, the $9.99/month ad-free offering. It is currently being tested with a "limited number of users," according to the spokesperson, at a variety of price points — including $0.99 a month. Spotify's ad-supported free tier currently only allows users to play music on shuffle mode and limits users to skipping songs up to six times per hour. Spotify Plus would sit in-between Spotify's free and premium subscription tiers by giving users the ability to pick and choose what they want to listen to with unlimited skips but with interruptions from ads.

US Songwriter Groups at Loggerheads with Government and Major Labels Over "Frozen Mechanicals"

The #FrozenMechanicals artist campaign relates to the mechanical royalty rate in the US, where every time a disc or download is sold, a 9.1¢ royalty is paid to songwriters and/or their rights holders. Mechanical rates are set by the Copyright Royalty Board (CRB) in discussion with songwriter representatives and rights holders and that rate has remained static since 2006 when it was set at 9.1¢ per copy. Recently, the National Music Publishers Association and Nashville Songwriters Association International announced that they had agreed with the major labels to keep the current mechanical rate as it is: at 9.1¢. The call to reject the maintaining of the current rate has been led by a series of representative groups including the Songwriters Guild of America, who are calling for an un-freezing and gradual increase in the rate. Songwriters and artists rights campaigners Helienne Lindvall, David Lowery and Blake Morgan recently submitted their comments to the CRB, protesting the 9.1¢ rate.

YouTube Piloting Cheaper "Premium Lite" Option in Europe for Ad-Free Viewing

YouTube is reportedly testing a cheaper version of its existing Premium subscription product, called Premium Lite. It is expected to offer ad-free viewing but not other features included with a full-fledged Premium subscription, including offline downloads, background playback, and access to original content, The Verge reports. Premium Lite would not offer ad-free music consumption on YouTube Music, either. "In Nordics and Benelux (except for Iceland), we're testing a new offering to give users even more choice: Premium Lite costs €6.99/month (or local equivalent per month) and it includes ad-free videos on YouTube," a YouTube spokesperson confirmed to The Verge in a statement, adding that the company is considering rolling out additional options based on user feedback. A standard YouTube Premium subscription costs €11.99 monthly in Europe, and $11.99 in the U.S.

LyricFind Launches a Free Tool for Making Lyric Videos

LyricFind has launched a new tool for artists and labels that helps them create lyric videos quickly and at no cost. The company says its system can generate a video using custom backgrounds, fonts and visualizers to animate a track's lyrics, including translations, in seconds. The idea is that labels will be able to use it for large catalogs of music that don't already have videos (or which could do with a second lyric video to sit alongside the official music video). LyricFind says that it will share in the revenue generated by those videos.

NetEase Cloud Music Gets Approval for Spin-Off

Chinese video-game giant NetEase has secured approval from the Hong Kong Stock Exchange to spin off its music streaming subsidiary, Cloud Village, which runs the popular NetEase Cloud Music streaming service, the company says. Cloud Village plans to raise roughly $1 billion, according to media reports, and will remain a majority-owned subsidy of NetEase. NetEase Cloud Music is a freemium music service that had 183 million users in the first quarter of 2021 and 24.3 million subscribers. The spinoff arrives as surging streaming revenues have invigorated investor interest in music from around the world. China was the seventh-largest global market in 2020, up from number 12 in 2016, and music streaming royalties grew 34% to $718.1 million, according to the IFPI.


Random Ramblings
Who is Exploration?

Exploration is proud to be the company of choice to administer much of the world's most important media. Utilizing competent staff and advanced technology, our clients are able to better control their data and collect their money.

We're writing a free book on how the music business works. Learn more here.

The catalog metadata template offers the minimum viable data needed to collect publishing royalties. Download the file here.

To see who is collecting your royalties, request a free copyright audit here!

Please feel free to reach out anytime if you have any questions or ideas!

Hope you have a great weekend!
hello@exploration.io
http://exploration.io
Facebook
Twitter
Linkedin
Google+
310-739-5482
171 Pier Ave., #251
Santa Monica, CA 90405