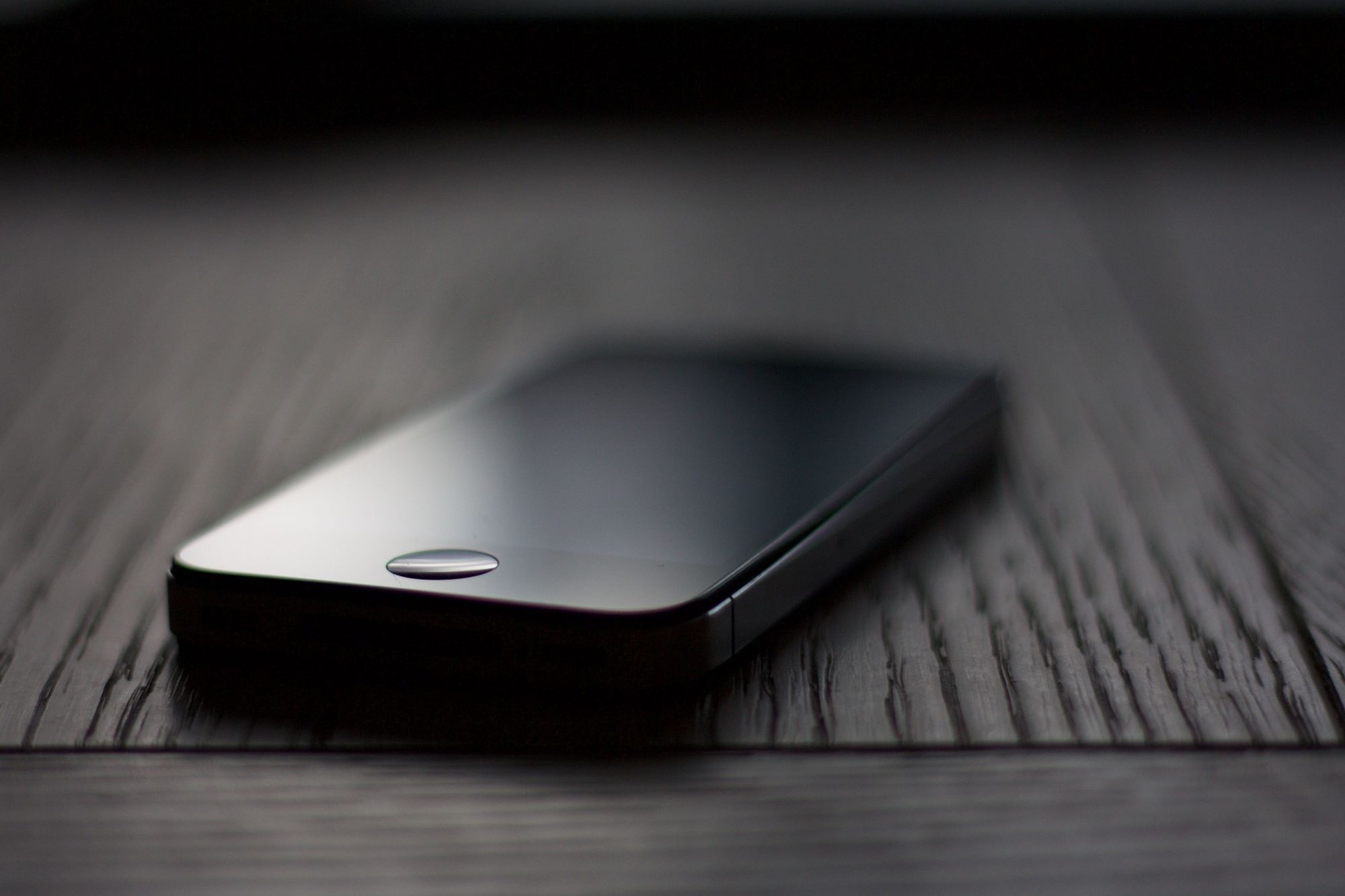 Spotify recently announced the launch of its new interactive site called In Focus to help artists navigate their careers in the industry. Educational materials can be found within 21 focus areas across five career categories: Create, Promote, Connect, Earn, and Learn.

Google revealed that the company is rolling out ads globally in YouTube Shorts, now allowing video action campaigns and app campaigns to automatically scale to the service. Advertisers will eventually be able to connect their product feed to their campaigns and make their video ads on Shorts more shoppable.

Research firms Data·ai and IDC stated that games industry revenues is expected to reach $222 billion in 2022. According to their announcement, 61.3% of that total number is to be spent on mobile games this year.

In this newsletter:

Now, the details...
Compiled by Heidi Seo
---
Exploration Weekly - June 3, 2022
Spotify Launches Interactive Site to Help Artists Navigate Their Careers

Spotify launched a new interactive site called In Focus, which provides tools, resources and educational materials to navigate a career in the music industry. There are 21 focus areas across five career categories, dubbed "Create," "Promote," "Connect," "Earn" and "Learn." The information is presented in a choose-your-own-adventure style, allowing users to delve into any number of topics geared toward achieving objectives that include improving songwriting and production craft; growing streaming royalties; creating new sources of revenue; reaching new audiences; brand-building; and expanding an artist's vision beyond audio into other realms, including video, photography and design.

Google Begins Rolling Out Ads in YouTube Shorts Globally

Google is starting to gradually roll out ads in YouTube Shorts around the world, the company announced at its Marketing Live event last week. The official launch comes as the company has been experimenting with ads in YouTube Shorts since last year. Starting this week, video action campaigns and app campaigns will automatically scale to YouTube Shorts. Later this year, advertisers will be able to connect their product feed to their campaigns and make their video ads on YouTube Shorts more shoppable. Shoppable video ads are already available in TikTok, which allows users to view products in the short-form video app without having to switch to a browser.

Report Predicts $222 Billion of Games Industry Revenues in 2022

According to research firms Data·ai and IDC, the games industry is expected to reach $222 billion in revenue for the year 2022. They also break down that figure by format: $136 billion to be spent on mobile games this year – 61.3% of the total – $42 billion on console games; $40 billion on PC and Mac games; and $4 billion on handheld console games. There is also some data on how the gaming audience is changing. "In the US 47% of the top 1000 grossing mobile games skew towards Gen Z…Conversely (and contrary to what many may infer), the Gen X/ Baby Boomer age bracket…were the fastest growing age group for mobile spending in the US, with share of games skewing towards older audiences up 31% (7 percentage points) from 2019 to 2021."

Live Concerts Are Back, But Small Venues Face Longer Road to Recovery

Heading into the summer, entertainment giants Live Nation and MSG Entertainment painted rosy pictures of the live event business, with forecasts of record years of growth. While bookings are on the rise at concert spaces across the U.S., smaller venues are recovering from the impact of the omicron variant, and owners say audiences appear to be cautious to return. There's also the strain of staffing shortages and the increased cost of goods and labor, plus the lingering question of whether acts will show up. While many shows are technically selling out, venue owners say no-show rates, wherein a customer purchases a ticket but doesn't attend, remain higher than in 2019.

Majors and Spinrilla Set Out Jury Selection Questions as Copyright Dispute Proceeds

Mixtape sharing platform Spinrilla and the major record companies have both provided a list of questions that they'd like to ask potential jurors as their long running copyright infringement legal battle finally heads to trial. The majors first sued Spinrilla in the US in 2018, accusing the mixtape service of infringing their copyrights by allowing their music to be included in mixes without license. Spinrilla alleged that it had a system in place to respond to requests by copyright owners to have unlicensed music removed, even working with a record industry-approved audio ID company in order to run that system. However, in 2020 the judge overseeing the case ruled by summary judgment that Spinrilla hadn't completed all the formalities required under the US Digital Millennium Copyright Act to qualify for such protection. The question of what damages the mixtape sharing platform should pay still remains, which is where the jury trial comes in.

---
Random Ramblings

Who is Exploration?

Exploration is proud to be the company of choice to administer much of the world's most important media. We rely on advanced technology and a competent, full-time staff of 50+ people to help our clients and partners better control their data and collect their money.

We wrote a free book on how the music business works.

Download our catalog metadata template, which offers the minimum viable data needed to collect publishing royalties.

To see who is collecting your royalties, request a free copyright audit.