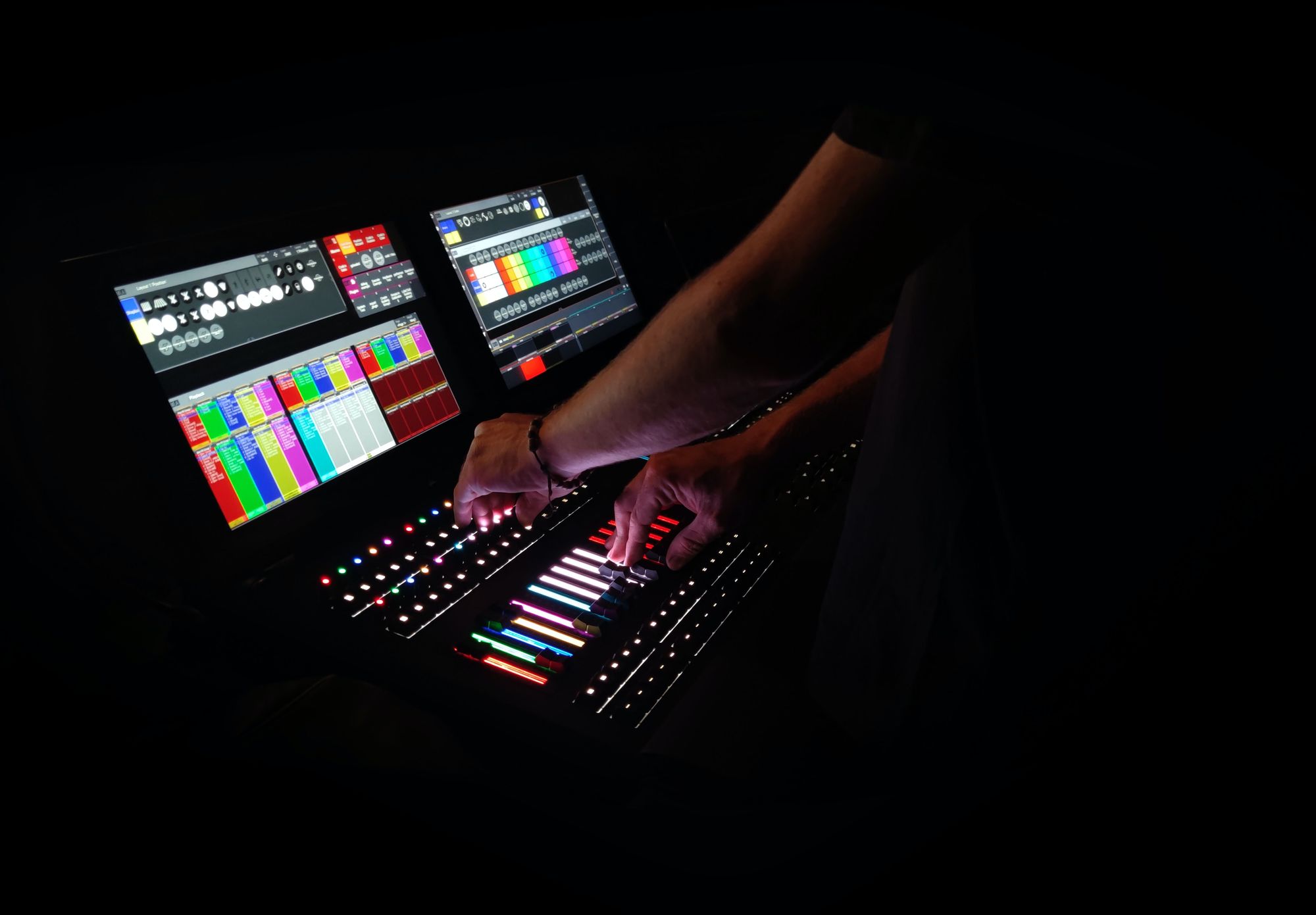 The RIAA recently reported that Latin music reached a total of $510 million in the first half of this year. Music streaming formats made up 97% of total Latin music revenues.

According to Apple Music's latest blog post, 100 million tracks are now available on its service. In comparison, Spotify's latest figure is 80 million, and SoundCloud's 2019 numbers were past 200 million tracks.

Meta saw 30% more engagement with its Reels across both Facebook and Instagram in Q2 2022, and will now offer a catalog of "free, high-quality songs" to Reels advertisers in hopes of driving its short-form video engagement.

In this newsletter:

Now, the details...
Compiled by Heidi Seo
---
Exploration Weekly - October 07, 2022
Latin Music Revenues Pass $500M at 2022 Midyear, RIAA Reports

The Recording Industry Association of America (RIAA) released a report on Oct. 6 that shows how Latin music is outpacing overall U.S. revenue tallies, thus growing its share to a record high at 6.6% of total revenue. Last year's total revenue amounted to 5.9%. Building on 2021's overall 35% growth, Latin music revenue increased 23% in the first half of the year, reaching a total of $510 million. Music streaming formats were the fundamental growth driver at 24%, comprising a staggering 97% of total Latin music revenues. On the ad-supported and on-demand front, including streams from YouTube, Vevo and Spotify's free version, total revenue rose 39% to $112 million.

Apple Music has 100M Songs, Says "Human Curation is More Important Than Ever"

Apple Music has announced a new milestone in a recent blog post: 100 million tracks are now available on its service. The latest figure for Spotify, on the other hand, is 80 million, and SoundCloud announced in 2019 that it had reached the 200 million-tracks mark. Apple Music's blog post also touches on their impact on artists, fans and the culture of music itself. The streaming service is taking another step along that road by launching a new audio show called Apple Music Today. It will tell the story of a different song every day – starting with Sinead O'Connor's cover of "Nothing Compares 2 U". It will be broadcast live on Apple Music Radio, as well as being made available on-demand.

Meta Offers Catalog of "Free, High-Quality Songs" to Reels Advertisers

Meta says it is opening its catalog of "free, high-quality songs" to Reels advertisers on Instagram. Meta saw 30% more engagement with its Reels across both Facebook and Instagram in Q2 2022. Now the platform is hoping to give advertisers a better hook to drive Reels engagement with a catalog of royalty-free, high-quality audio. Meta is also launching a test of post-loop ads that include 4 to 10-second skippable and standalone video ads that play after a Reel has ended. The company is also testing image carousel ads for Reels, which are horizontally scrollable ads that include anywhere from two to 10 images–shown at the bottom of Facebook Reels content.

Songwriters Call For Full Transparency Around US Song Royalty Rate Settlement Deal

The Music Creators North America (MCNA) organization has called on the US Copyright Royalty Board to make public the "Phonorecords IV" settlement agreement reached between music publishers and streaming services regarding the mechanical streaming royalty rates for the period 2023-2027. The increase to 15.35% was set under that deal in August of this year. MCNA says that all songwriters need access to an "un-redacted copy of the agreement under consideration in its entirety, including any and all related or potentially related agreements".

UK Music Licensing Company PPL Paid Out $16.4M of International Revenue to Performers and Rightsholders in Q3

UK music licensing company PPL has revealed that it will pay out USD $16.4 million to more than its 33,000 performers and recording rightsholder members in its Q3 distribution of international revenue. PPL collects neighboring rights royalties overseas where recorded music is used and rights exist for radio or TV broadcasting, cable retransmission, public performance, private copying or dubbing. PPL says that its Q3 payout total is made up of international revenues collected from 73 CMOs worldwide, with what it adds is, "significant" payments from CMOs in Belgium, Denmark, France, Germany, Italy, Netherlands, Spain and USA.

Taylor Swift Says "Shake It Off" Song-Theft Accusers Don't Even Have the Right to Sue

As the song theft legal battle in relation to Taylor Swift's "Shake It Off" rumbles on, at a court hearing yesterday attention turned to the argument that the songwriters suing Swift don't even have the legal right to pursue the litigation. In this particular song-theft case, songwriters Sean Hall and Nathan Butler accuse Swift of ripping off their 2001 song "Playas Gon Play" when she wrote her 2014 hit. The Swift side argues that, while Hall and Butler are still beneficiaries of the song, the rights in it are ultimately controlled by their publishers, which means only those publishers are able to sue if they believe the "Playas Gon Play" copyright has been infringed.

---
Random Ramblings

Aaron attended the Immediate Family film screening at the Nashville Film Festival. And it was wonderful!


Exploration Co-Founder/CEO Aaron Davis and Director Denny Tedesco (left to right)

The Immediate Family is a unique group of iconic musicians known for their long, illustrious careers backing up artists such as James Taylor, Keith Richards, Jackson Browne, Linda Ronstadt, and Carole King.

Watch a sneak peek at the Denny Tedesco-directed movie below!




Who is Exploration?

Exploration is proud to be the company of choice to administer much of the world's most important media. We rely on advanced technology and a competent, full-time staff of 50+ people to help our clients and partners better control their data and collect their money.

We wrote a free book on how the music business works.

Download our catalog metadata template, which offers the minimum viable data needed to collect publishing royalties.

To see who is collecting your royalties, request a free copyright audit.