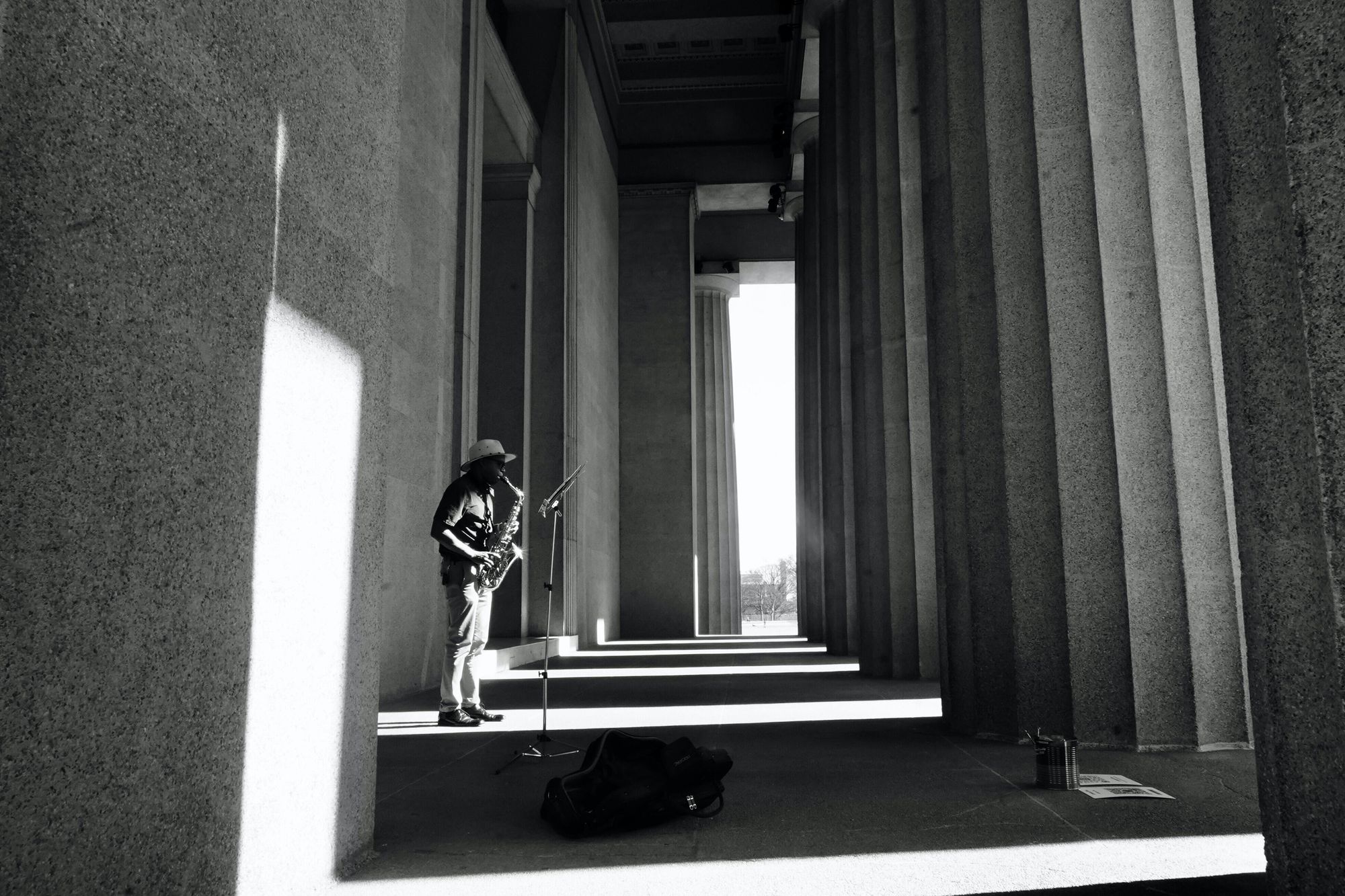 "To feel is to go to the places you were."

Will Advise

---
Reps. Ted Deutch (D-FL) and Darrell Issa (R-CA) introduced the American Music Fairness Act via a live streamed event on Thursday in response to the Local Radio Freedom Act introduced last month, which aims to continue terrestrial radio's royalty-free status. The US is the only major country in the world where terrestrial radio pays no royalties to performers or recorded-music copyright owners of the songs they play.

The European Court of Justice recently made a final ruling on June 22 that online platforms like YouTube should not be held accountable for hosting unauthorized user uploads. These websites, however, are liable if they are aware of illegal uses and refrain from stopping it. In addition, the ruling does not take into account the reforms being made throughout Europe as part of the EU's Copyright Directive.

SoundExchange distributions grew by 4% to $947 million in 2020, according to the company this week. The US digital performance royalties agency paid out $908.2 million in 2019.

We also would like to introduce to all of you our very first Exploration Update as a way for you to be aware of notable happenings within our company. These updates - or what we call "brags" - highlight some of the tasks and goals that we are proud to have accomplished. Watch below for the most recent updates broken down by our Co-Founder and CEO Aaron Davis, and please do not hesitate to reach out to us anytime at hello@exploration.io!


In this newsletter:

Now, the details...
Compiled by Heidi Seo
---
Exploration Weekly - June 25, 2021
Congressmen Introduce American Music Fairness Act to Compel Radio to Pay Royalties on Recorded Music

On Thursday, Reps. Ted Deutch (D-FL) and Darrell Issa (R-CA) introduced the bipartisan American Music Fairness Act, which aims to rectify a situation where terrestrial radio pays no royalties to performers or recorded-music copyright owners. The act was introduced via a live streamed event that saw the lawmakers joined by a collection of artists that included veteran singers Dionne Warwick and Sam Moore along with the Dropkick Murphys' Ken Casey. The bill is at least partially in response to the Local Radio Freedom Act that Steve Womack (R-AR) and Kathy Castor (D-FL) introduced last month, which is championed by the National Association of Broadcasters. That act aims to continue terrestrial radio's royalty-free status, stating that Congress should not impose any new performance royalty or other charges that might create economic hardship for locally owned radio stations. Some 138 Representatives and 18 Senators have signed that non-binding resolution; Senators Martin Heinrich (D-NM) and John Barrasso (R-WY) are championing similar legislation in the Senate.

YouTube Wins EU Copyright Case, But Is Still Liable For Hosting Unauthorized Works

A long-running legal battle over whether online platforms like YouTube are liable for copyright infringement committed by their users has taken a fresh twist with the European Court of Justice ruling on June 22 that platforms should not be held accountable for hosting unauthorized works -- in certain cases. The news stems from a 2008 dispute between German music producer Frank Peterson and YouTube over unauthorized user uploads. Important points to consider include that services like YouTube are active platforms and are liable for breaches of copyright if they are aware protected content is available illegally and refrain from "expeditiously deleting it or blocking access to it." Secondly, and of far greater importance for rights holders, the ruling only concerns platforms' liability at the time of the original Peterson court actions, and doesn't take into account the major reforms to copyright law introduced throughout Europe as part of the European Union's Copyright Directive, passed in 2019.

SoundExchange Distributions Grew 4% to $947M in 2020

US digital performance royalties agency SoundExchange has published some figures for last year, showing that its distributions grew by 4% to nearly $947m. "With venues shuttered and touring revenue effectively non-existent, digital royalties represented the lifeblood and primary income source for a large segment of the music industry," as SoundExchange's president and CEO Michael Huppe put it. In 2019, SoundExchange paid out $908.2m, which was down 4.7% year-on-year but only because of a $150m settlement with SiriusXM in 2018.

Vivendi's Universal Music to Sell 10 Percent Stake to Bill Ackman SPAC, Valuing Label at $41B+

French media conglomerate Vivendi has finalized a deal to sell a 10% stake in Universal Music Group (UMG) to a so-called "blank check" company set up by Bill Ackman's hedge fund Pershing Square, valuing the music major at €35.0 billion ($41.6 billion). Vivendi has long been planning an initial public offering of the music firm in Amsterdam by late September, and that plan is still on, with the SPAC Pershing Square Tontine Holdings telling shareholders Sunday that they will receive the shares in UMG later this year after the IPO. Vivendi previously sold a 20% stake in UMG to a consortium led by Chinese online giant Tencent. It has said it plans to distribute 60% of UMG, while retaining the remaining 10% for a minimum period of two years.

Shazam Hits 1 Billion Song Matches Per Month

According to Apple, song recognition app Shazam has surpassed 1 billion song matches per month, bringing its total to 50 billion tags since its inception in 2002. Since Shazam's start as a text message service, its number of song matches per month has continued to grow, reaching exponential heights in 2008 when it launched on Apple's App Store. Shazam reached 1 billion total tags in 2012, and has now achieved the same rate per month less than 10 years after crossing that milestone. The app's song recognition process is designed with user privacy in mind, creating a digital footprint of the audio and matching it against a database containing millions of songs. The raw audio is not sent to Apple, which ensures that the process is secure. Besides its song recognition capabilities, Shazam also allows users to interact with and share audio content across devices and mediums.

Canadian Rights Agency CMRRA Strikes Multi-Year TikTok Deal

TikTok has striked a multi-year deal with the Canadian Musical Reproduction Rights Agency (CMRRA) covering digital mechanical royalties in Canada. As is now standard for such agreements, it covers past usage of musical works, as well as setting down the terms for future royalty payments. "Not only has the platform fuelled new song discovery but it has given classic songs new life," said CMRRA president Paul Shaver.


Random Ramblings
---
Who is Exploration?

Exploration is proud to be the company of choice to administer much of the world's most important media. Utilizing competent staff and advanced technology, our clients are able to better control their data and collect their money.

We're writing a free book on how the music business works. Learn more here.

The catalog metadata template offers the minimum viable data needed to collect publishing royalties. Download the file here.

To see who is collecting your royalties, request a free copyright audit here!

Please feel free to reach out anytime if you have any questions or ideas!

Hope you have a great weekend!

hello@exploration.io
http://exploration.io
Facebook
Twitter
Linkedin
Google+
310-739-5482
171 Pier Ave., #251
Santa Monica, CA 90405