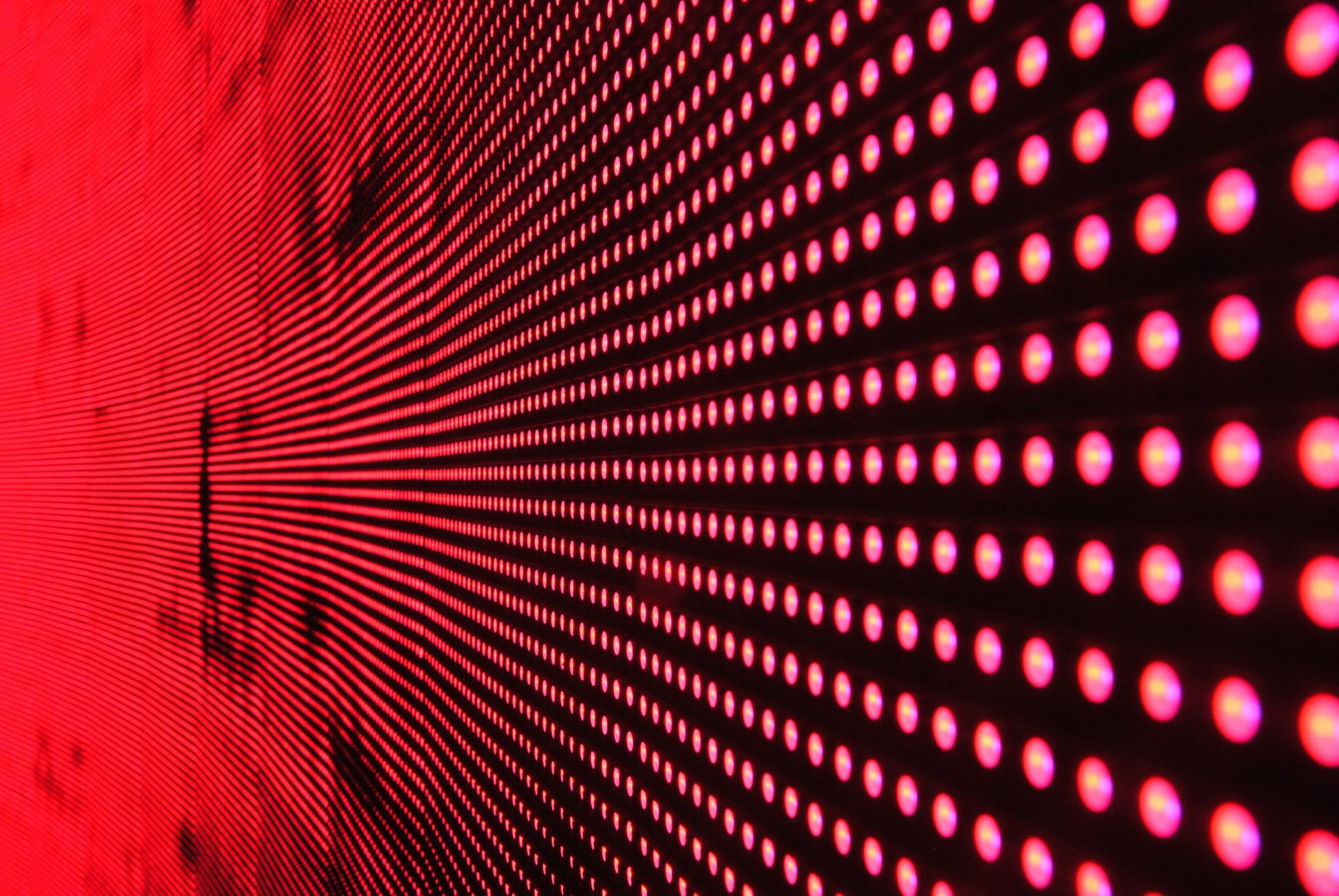 In light of recent circumstances we are all facing together, Exploration would like to inform you on how we are bolstering support for our employees, our community, and our clientele.
Exploration is committed to providing you with the best service in the music industry as we always have been. Our team is prepared not only to execute for you on the day-to-day tasks that keep our organization running, but to provide support, answer questions, pick up slack where needed, and do what needs to be done to serve you at our full complement.
Is Exploration open for business?
We're operating at 100% capacity and have the ability to scale up as demand necessitates.
As you may have read in our latest guide, "How to Work Remotely in the Music Business," Exploration has structured itself from the beginning to be a remote-work first company. As such, our staff is prepared for whatever comes next.
Will I have the same level of customer support?
Our ability to support you has not changed. Exploration's team is working around the clock to manage your data and administrate your copyrights to their fullest extent. For direct contact with one of our staff, please email hello@exploration.io or call +1 (310) 739-5482.
Will my royalty statements be delayed?
No. In fact, we plan to send out royalty payments early this month, on March 24th.
Should we expect any loss of revenue?

It is hard to predict the economic impact of COVID-19 on the entertainment industry at large. So far, we do not have any reason to suspect a loss in royalties for any of our clients as a result of the coronavirus. In fact, there is reason to believe that digital assets will thrive.
What are you doing for the affected community?
Exploration remains a source of information about COVID-19's impact on the entertainment industry as well as a source of support for anyone and everyone who needs it.
How are you protecting your team?
Exploration's employees across the world have been notified to take precautionary measures in line with CDC and WHO recommendations. We have implemented a reliable and central communication channel, allowing our employees to remain informed about local conditions.
We are closely monitoring the health and wellness of our global community, and will be sure to keep you appraised in the event of any material updates to our business.
Stay tuned. Stay strong. Stay together.
Aaron Davis, Co-Founder / CEO
Rene Merideth, Co-Founder / COO
Join us this Friday, March 18, 2020 at 11:00 CST for a 1-hour Q&A webinar!
We will be discussing the digital tools mentioned in Exploration's How to Work Remotely in the Music Business that we use to successfully run our business.
Link to be provided in Friday's Exploration newsletter.