Back
Meet the rest of the team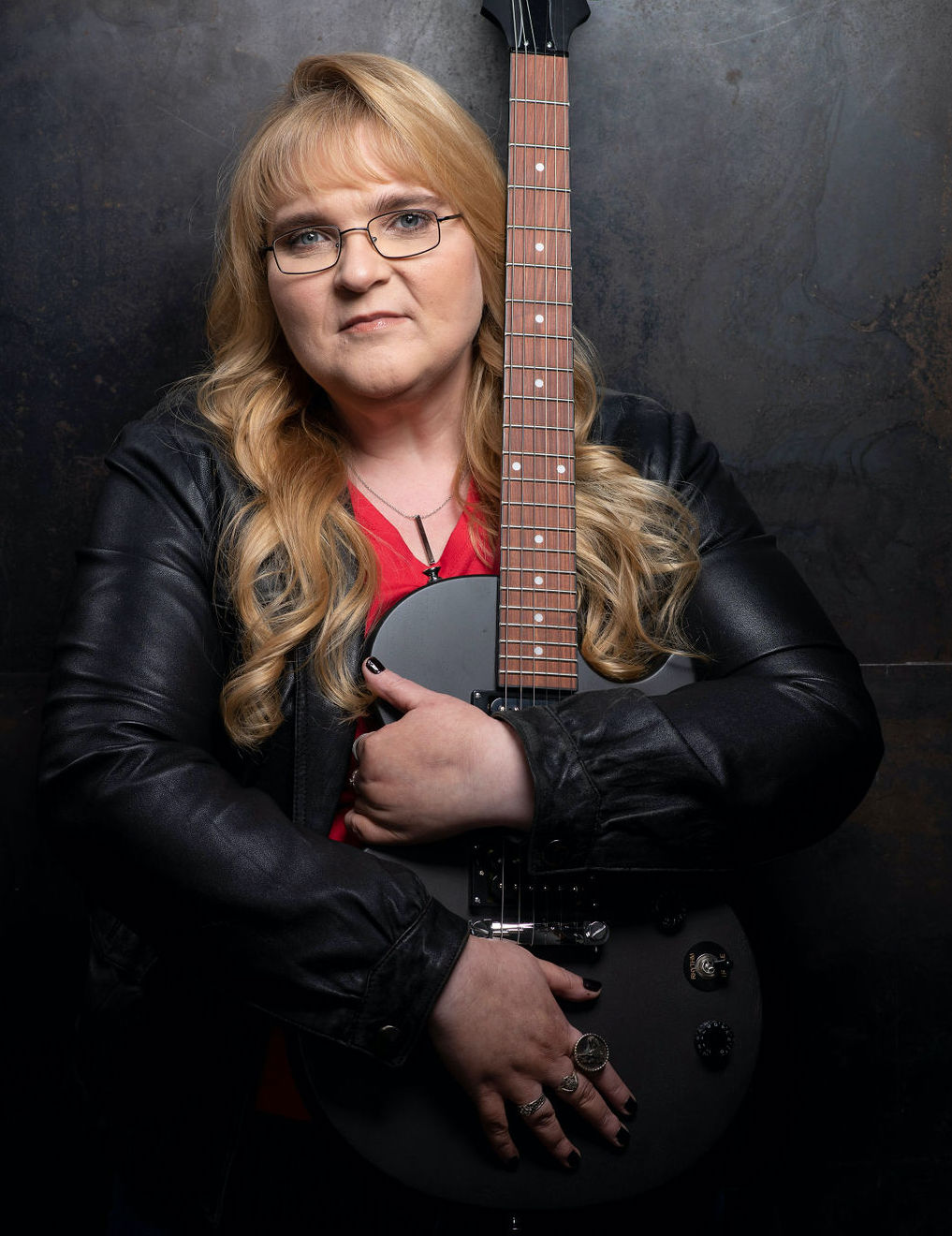 Rene Merideth is the co-founder and COO of Exploration, a copyright administration company headquartered in Los Angeles.
She is primarily responsible for copyright, licensing, and royalties. Exploration is proud to be the company of choice to compile and administer the metadata identifying much of the world's most important media.
Rene graduated from Belmont University in Nashville, Tennessee with a degree in Music Business, after which she quickly climbed the music publishing ranks. Starting as a Mechanical Licensing Manager at Windswept, she has since served as Director of Licensing at Bug Music, Director of Licensing at BMG Chrysalis, and VP of Operations at AdShare.
Rene has been a speaker and writer at events and publications produced by Billboard, National Association of Recording Industry Professionals (NARIP), the Association of Independent Music Publishers (AIMP), California Copyright Conference (CCC) and others. She is a member of NARAS, ASCAP, AIMP, WIMN, and is a board member of the California Copyright Conference.
In addition to her industry success, Rene is a renowned rugby photographer having shot hundreds of matches worldwide, including the Rugby World Cup in 2015. She is a powerful and respected voice in a male dominated industry, and a proud advocate of women's empowerment and equality. She is passionate about helping veterans of war however she can, and is happy to speak with anyone about the reality of PTSD.
×
Keep up with the latest trends in the music industry.
Subscribe to our award-winning newsletter, Exploration Weekly, to receive a FREE copy of How The Music Business Works, 2020 Music Industry Report and our Metadata Template!
×
Mantente al día de las últimas tendencias de la industria musical.
Suscríbete a nuestro premiado boletín de noticias, Exploration Weekly, para recibir un ejemplar gratuito de Cómo Funciona la Industria Musical, el Informe de la Industria Musical 2020 y nuestra Plantilla de Metadatos.