Back
Meet the rest of the team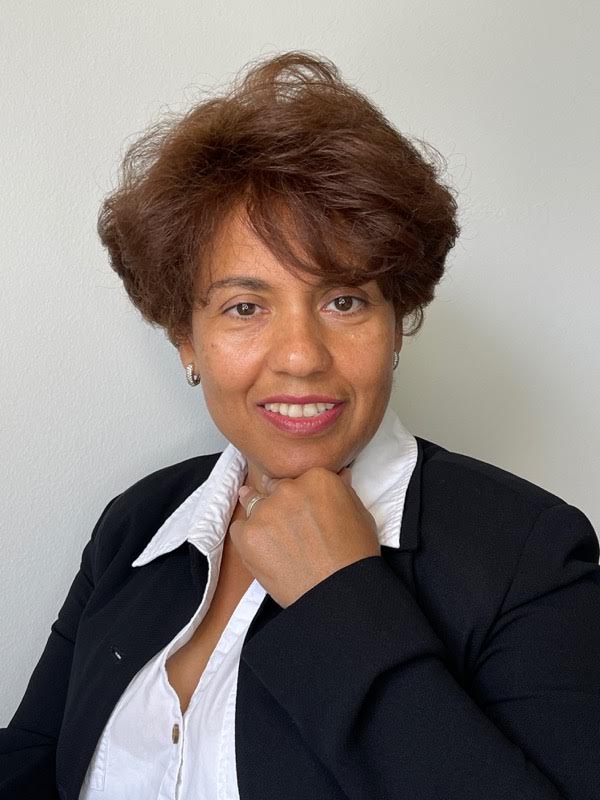 Maria Lozano comes to Exploration with over 25 years of experience in the music industry.
In 1993, while awaiting her LSAT score so she could begin the law school application process, Maria was assigned to a two-week temporary job at Sony Music Publishing. She stayed for 11 years, and rose to become the Director of Administration, a position in which she oversaw licensing (mechanical, synchronization, karaoke, ringtone, print, and new media); registrations with PROs and the Library of Congress; and collection and distribution of royalties for the U.S. Latin, Latin American, and Iberian repertoires.
In 2005, Maria moved on to Emusica Entertainment Group, owner of the famed Latin label, Fania. There she was in charge of administering the company's publishing and recorded music assets and was instrumental in the acquisition of the Kubaney catalog.
In 2009 Maria was referred by an industry colleague to teach music publishing to the manager of a major artist, Chayanne®. After the fourth session, the manager asked her to stay, which she did until 2018, assisting with income tracking; drafting correspondence; licensing image and likeness; setting up a publishing company; negotiating a sub-publishing administration deal; signing songwriters; pre-selecting repertoire for recording; assisting in negotiating agreements with record producers, tour personnel, tour equipment vendors; liaising with his record label; managing time with legal counsel, and working closely with the trademark attorney to protect his mark from infringement.
While working with Chayanne, Maria also assisted the office of famed Latin icon, Ricardo Arjona, with royalties, synchronization licensing, and their relationship with Sony/ATV.
Maria decided to break out on her own in 2019 and founded MLO Music Business Adviser, where she continues to provide consulting services to major artists, a record producer and label, indie bands, DJ's, and others.
Maria has developed a rapport with songwriters, artists, attorneys, managers, and other industry executives that today provide a source of referrals and clients for Exploration.
She earned a Bachelor of Arts from the City University of New York at Hunter College and is fully bilingual in Spanish and English. Maria lives with her husband and two children in Miami, FL.
×
Keep up with the latest trends in the music industry.
Subscribe to our award-winning newsletter, Exploration Weekly, to receive a FREE copy of How The Music Business Works, 2020 Music Industry Report and our Metadata Template!
×
Mantente al día de las últimas tendencias de la industria musical.
Suscríbete a nuestro premiado boletín de noticias, Exploration Weekly, para recibir un ejemplar gratuito de Cómo Funciona la Industria Musical, el Informe de la Industria Musical 2020 y nuestra Plantilla de Metadatos.