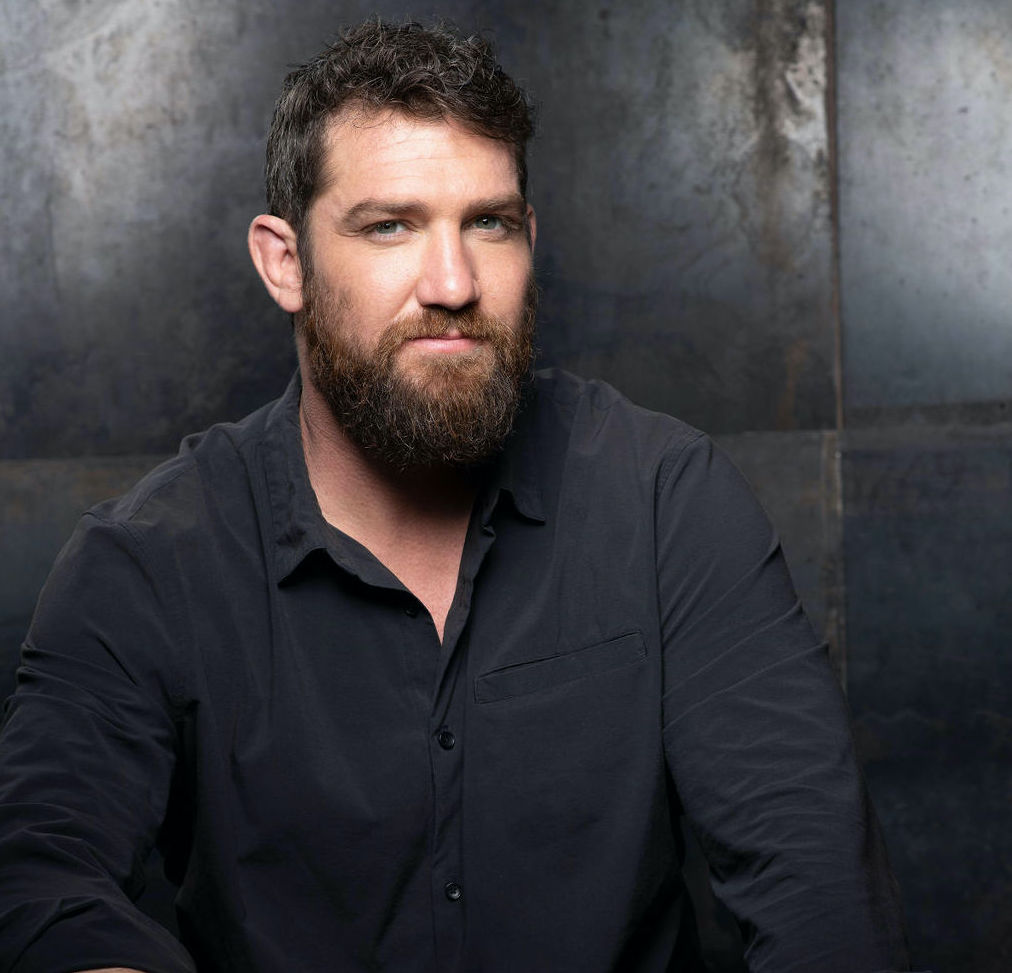 Aaron Loring Davis es el director general y cofundador de Exploration Group, LLC, una empresa de gestión de medios y tecnología con sede en Los Ángeles.
Es el principal responsable de la dirección estratégica, el desarrollo empresarial y el desarrollo de software.
Davis ha sido ponente y escritor en eventos y publicaciones producidos por Billboard, National Association of Recording Industry Professionals (NARIP), National Association of Independent Music Publishers (AIMP), SESAC y MIT Media Lab, entre otros. Es miembro de Association of Independent Music Publishers (AIMP), California Copyright Conference (CCC) y Nashville Songwriters Association International (NSAI).
Aaron se licenció en Administración de Empresas y Finanzas por la Universidad de Carolina del Norte en Wilmington y es un informático autodidacta. Davis colabora habitualmente con el Sierra Club, las Girl Scouts of America y múltiples organizaciones benéficas que apoyan la alfabetización y la educación de los jóvenes. Disfrutó de una carrera internacional de rugby, encuentra mágica la navegación y adora a su perro.
×
Keep up with the latest trends in the music industry.
Subscribe to our award-winning newsletter, Exploration Weekly, to receive a FREE copy of How The Music Business Works, 2020 Music Industry Report and our Metadata Template!
×
Mantente al día de las últimas tendencias de la industria musical.
Suscríbete a nuestro premiado boletín de noticias, Exploration Weekly, para recibir un ejemplar gratuito de Cómo Funciona la Industria Musical, el Informe de la Industria Musical 2020 y nuestra Plantilla de Metadatos.